Happy Monday to you!
That was one crazy week, wasn't it?

And I'm not talking about this past week being the first time an opossum visited my backyard.

Well, at any rate, we did some fun things like making dumplings for dinner. I forgot to buy cabbage when I bought the ground pork! So I made do with green onions and spinach instead. It worked out well!

We also picked up fresh noodles from the Asian supermarket. Boil it and mix your own sauce (I like soy sauce, sesame oil, white pepper, ketchup. Yes ketchup!).

We also picked up Singapore-style Hainanese chicken rice.
Currently…
Reading:
The Stranger by Albert Camus
Watching: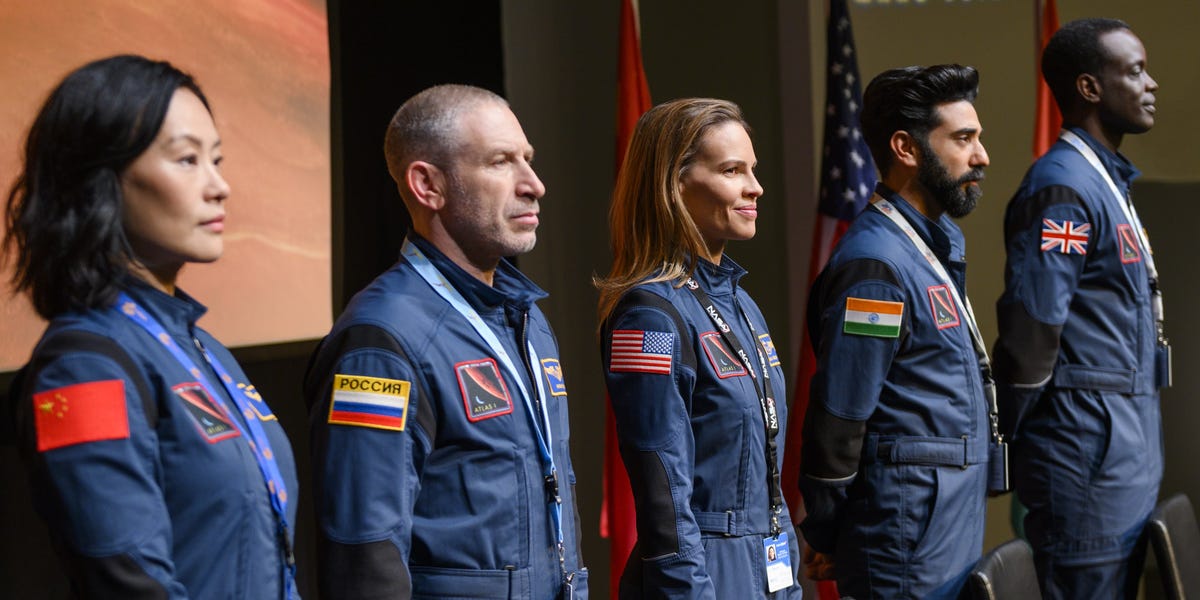 I finished Bridgerton and am finishing up Away. I'm disappointed to learn that they canceled Away! There were definitely some flaws with the show, but I really appreciated how they had a diverse cast and also were not afraid to have their actors speak different languages! There was Russian, Hindi, Mandarin, and Fante.
I didn't know about the Fante language before this show. It's mainly spoken in Ghana and I think it's really awesome that the actor Ato Essandoh, who plays Kwesi, said Fante is the language his family speaks. They had previously created Kwesi's character as Nigerian but changed it to Ghanaian after they learnt of Essandoh's background. I mean, how often does that happen?
Listening:
I'm hoping to finish with this today!
Eating and drinking:
I had toast and tea for breakfast.
Cooking:
I have plans to cook bak kut teh (肉骨茶) – literally "meat bone tea". A very comforting soup made of spices and pork ribs. And we even bought some frozen dough fritters (油条 youtiao) to go with it.
I didn't buy enough dumpling wrappers for the amount of ground pork I had, so um, I will use the rest of the marinated pork to put into rice porridge I think.
Last week:
I read:
I posted:
Gimme Everything You Got by Iva-Marie Palmer
Library Loot (January 6 to 12, 2021)
Looking forward to these 2021 reads #TopTenTuesday
It's Monday! What Are You Reading? is a place to meet up and share what you have been, are and about to be reading over the week. This meme started with J Kaye's Blog   and then was taken up by Sheila from Book Journey. Sheila then passed it on to Kathryn at the Book Date.