This week's Top Ten Tuesday topic is:
Places In Books I'd Love to Live
I wasn't really feeling this topic (I imagine I would give answers that everyone else would have. Rivendell? New Zealand? Narnia?). So I decided to turn it upside down and go with….
Places In Books I Wouldn't Want to Live In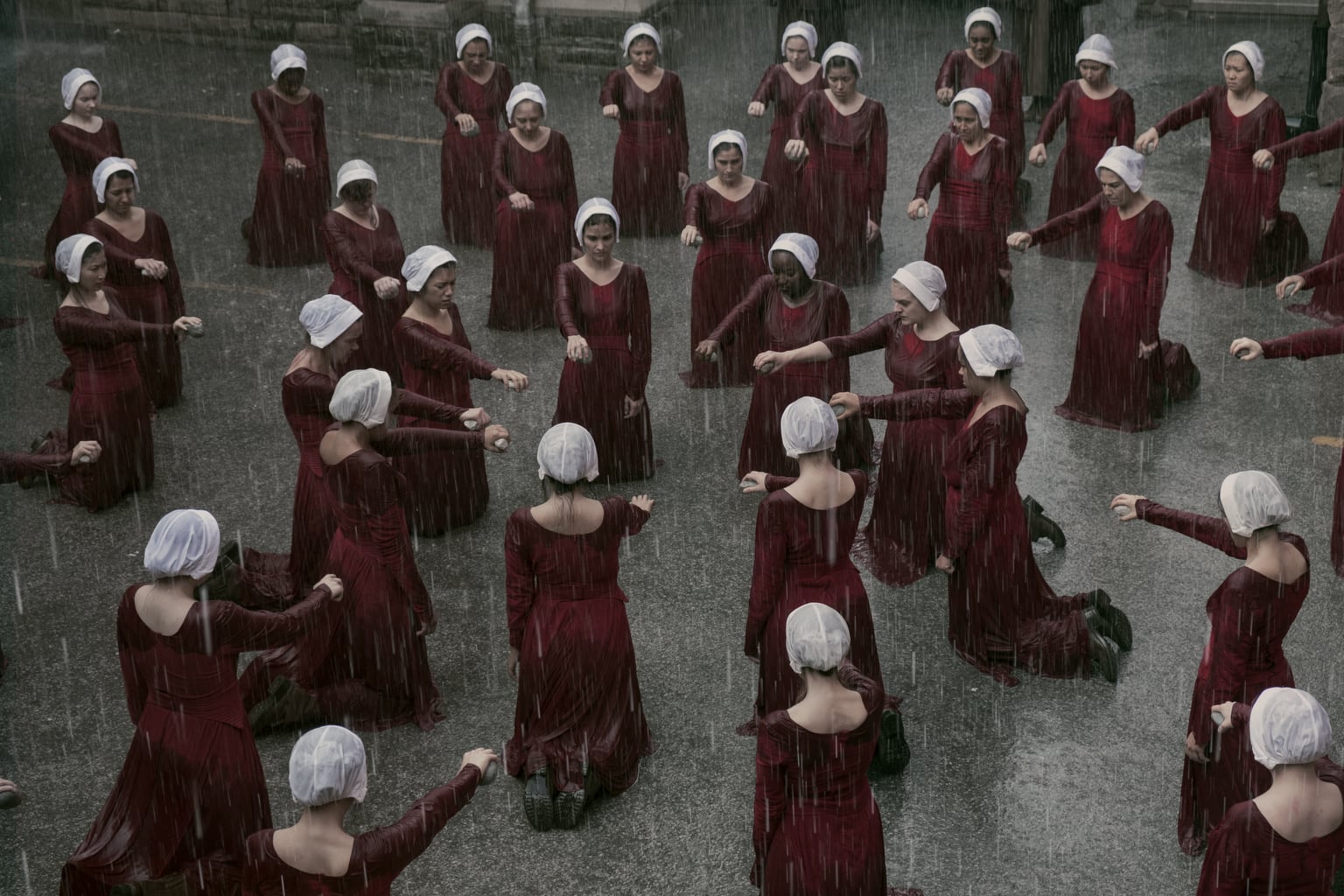 Panem (The Hunger Games). Being made to watch death matches aren't my thing, no thanks.
Mordor (Lord of the Rings). Orcs and giant spiders and that creepy eye always staring at you. I'll pass.
The alternate timeline world of 1984 (1984). Big Brother is always watching.
The world of Fahrenheit 451. No books!! Sadness…
The America of Vox by Christina Dalcher. Women get an electric shock once they exceed 100 words a day! Also, once again, no books.
Similarly, the America of The Handmaid's Tale by Margaret Atwood.  Whether as a handmaid, aunt, or a wife. It all sounds horrible.
Hill House (The Haunting of Hill House by Shirley Jackson). Ugh, creepy.
The California of Gold Fame Citrus by Claire Watkins. I feel like we're already heading there, since we have once again had a very dry winter. So I definitely hope this isn't out real future.
The society in Blindness by Jose Saramago. It was published in 1995 and it looks like I read it in 2007.

Top Ten Tuesday was created by The Broke and the Bookish in June of 2010 and was moved to That Artsy Reader Girl in January of 2018.