This week's Top Ten Tuesday topic is:
Animals from Books
(these could be mythical, real, main characters, sidekicks, companions/pets, shifters, etc.)
Here are my favourite…not-quite animals…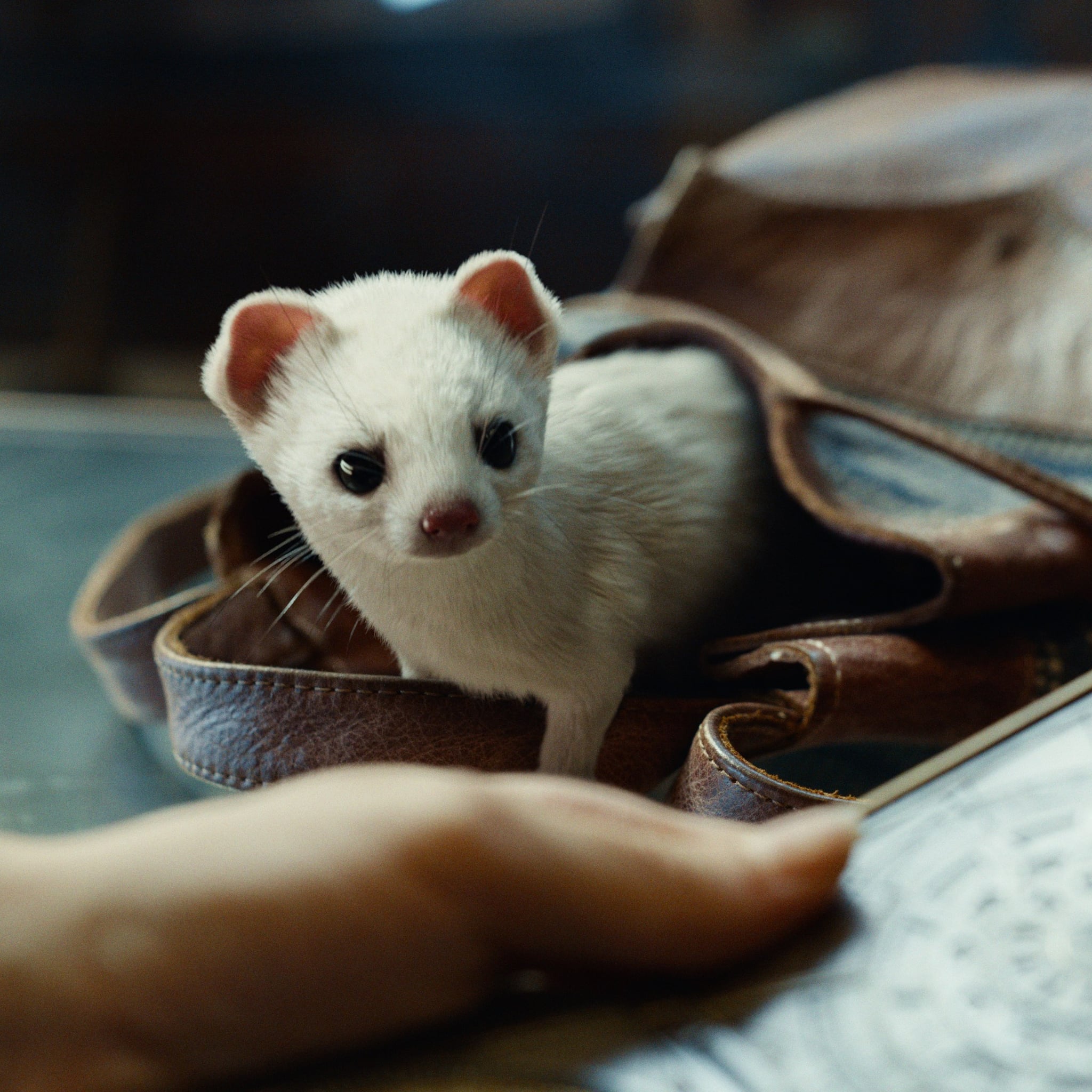 Pantalaimon from the His Dark Materials series by Philip Pullman
He's Lyra's daemon, in case you're not familiar with the books. And he takes the shape of a pine marten.
Elena Michaels and the rest of the Pack from the Otherworld series by Kelley Armstrong
This is a fun series, and it's one of the few to feature a female werewolf (she's also the only female werewolf in this series). Are there other books with female werewolves? Let me know!
Mercy Thompson from the Mercy Thompson series by Patricia Briggs
I do not like these covers at all and for a long time resisted reading this series just because of the covers. But they've turned out to be a really fun read. Mercy Thompson is a shifter. She can turn into a coyote. Also, her neighbours are werewolves.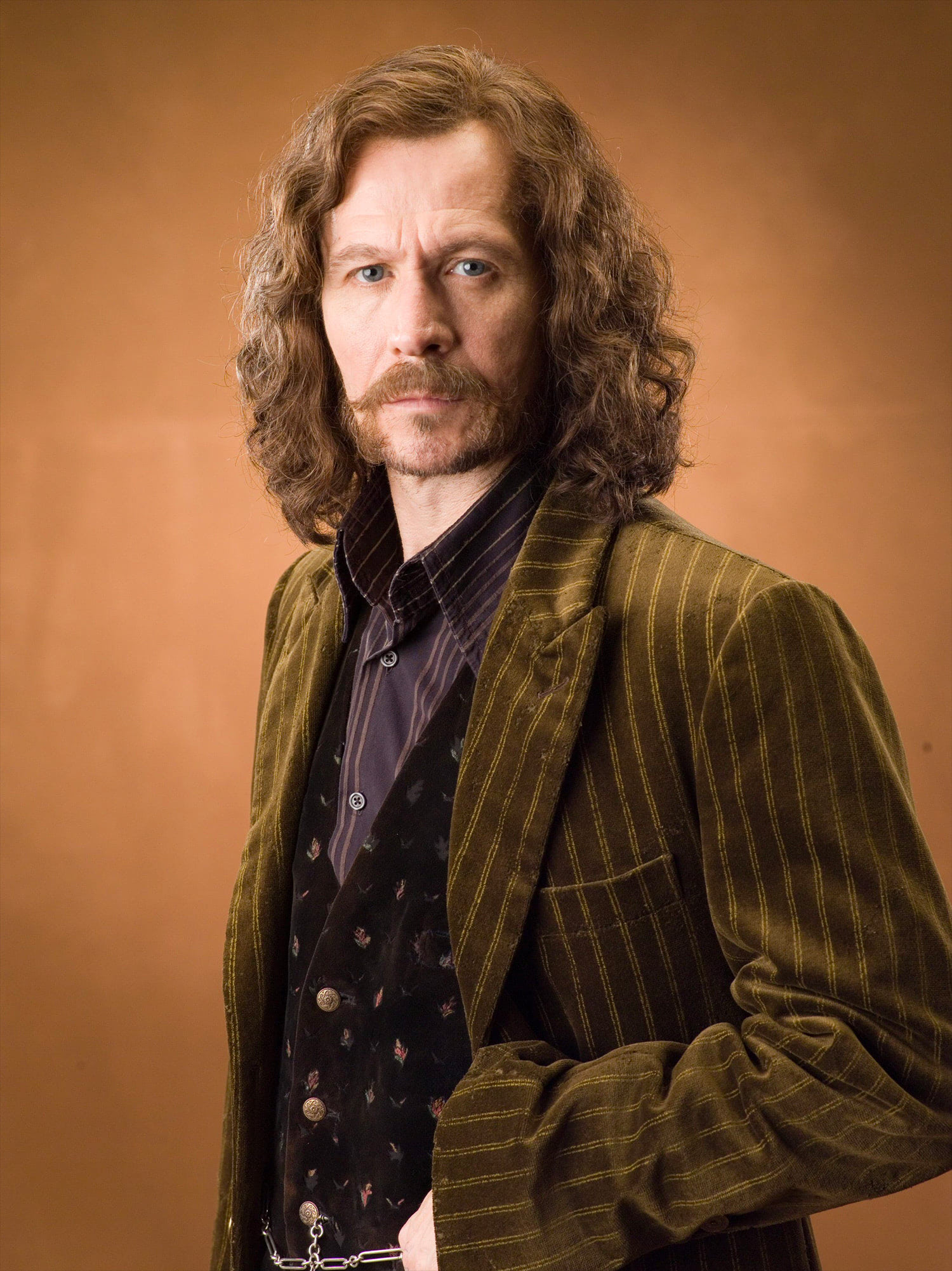 Sirius Black from the Harry Potter series
He's probably my favourite character in the series anyway. But I have to admit it's mostly because of Gary Oldman. Black is an animagus and can change into a black dog.
Reepicheep from the Narnia series
One of the bravest knights!
Falkor from the Neverending Story by Michael Ende
The movie makes him look like a dog-dragon. But I love how in the book, his body is covered with pearl scales and his voice is described as "bell-like".
Temeraire in His Majesty's Dragon series by Naomi Novik
If you've not heard of this series, it's a really fascinating alternative history one where dragons are used as aerial warfare in the 1800s.

Top Ten Tuesday was created by The Broke and the Bookish in June of 2010 and was moved to That Artsy Reader Girl in January of 2018.