Hello, it's Monday again. How are you? How was your weekend?
We had a nice cool weekend in terms of weather. But as with California weather, the moment it's officially autumn, the heat goes back up! This week's going to be a hot one…not looking forward to it.
Some things last week:
The husband was busy this weekend with work stuff so we didn't do much. Took the kids to play tennis and swim. They wore wetsuits but said it was cold so didn't stay too long.
Currently…
Reading:
We are Satellites – Sarah Pinsker
Watching: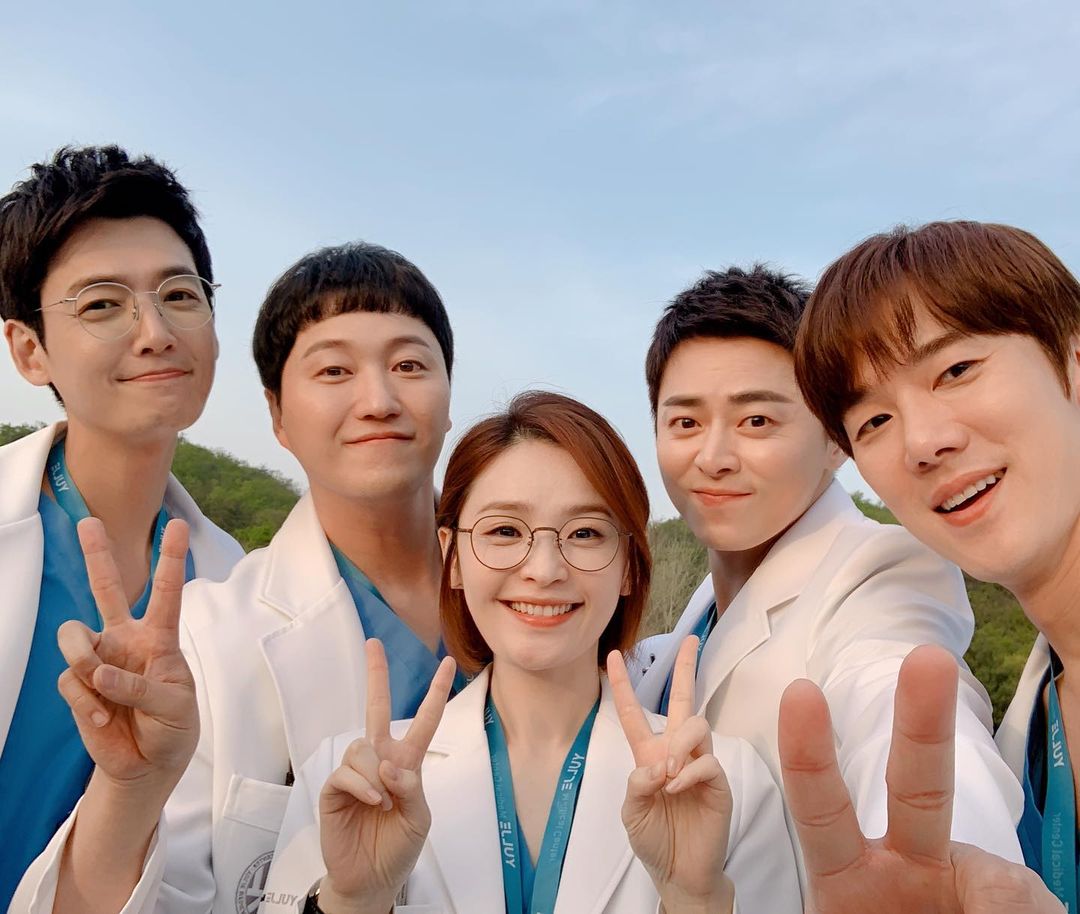 Last Thursday was the last episode of season 2 of Hospital Playlist! It looks like there are no plans for a third season!
Meanwhile, I've also been binge-watching Reply 1988. It's by the same director and writer so there are some similarities. Although of course it's very different. Reply 1988 is set in a neighbourhood in Seoul and revolves around a few families who live there. They have teenagers about the same age. I really appreciate how it's not just about the teenagers but also their siblings and parents.
Listening:
The Flight Attendant – Chris Bohjalian
Eating and Drinking:
Toast and tea
Cooking:
What to cook this week? Maybe I'll make some pasta salad. I suddenly feel like eating pasta salad.
I also have some premade laksa paste in the pantry that I need to finish up. That means I need to get some fish cake and bean sprouts from the supermarket.
Last week:
I read:
Leviathan Wakes – James S.A. Corey
Cheer Up: Love and Pompoms – Crystal Frasier
I posted:
Library Loot (September 15 to 21)
Books with Numbers in the Title #TopTenTuesday
It's Monday! What Are You Reading? is a place to meet up and share what you have been, are and about to be reading over the week. This meme started with J Kaye's Blog and then was taken up by Sheila from Book Journey. Sheila then passed it on to Kathryn at the Book Date.