Some things last week:
Currently…
Reading:
(pictured with a spaghetti that I made with a delicious broccoli cheddar sauce. It's essentially boil broccoli until it's soft, then blend with grated cheddar, some of the pasta water, salt and pepper. I also added some garlic powder and a bit of cream).
I honestly could have finished this in one day, but I'm enjoying it a lot so I'm trying to stretch it out a bit and make the ride last longer
Watching: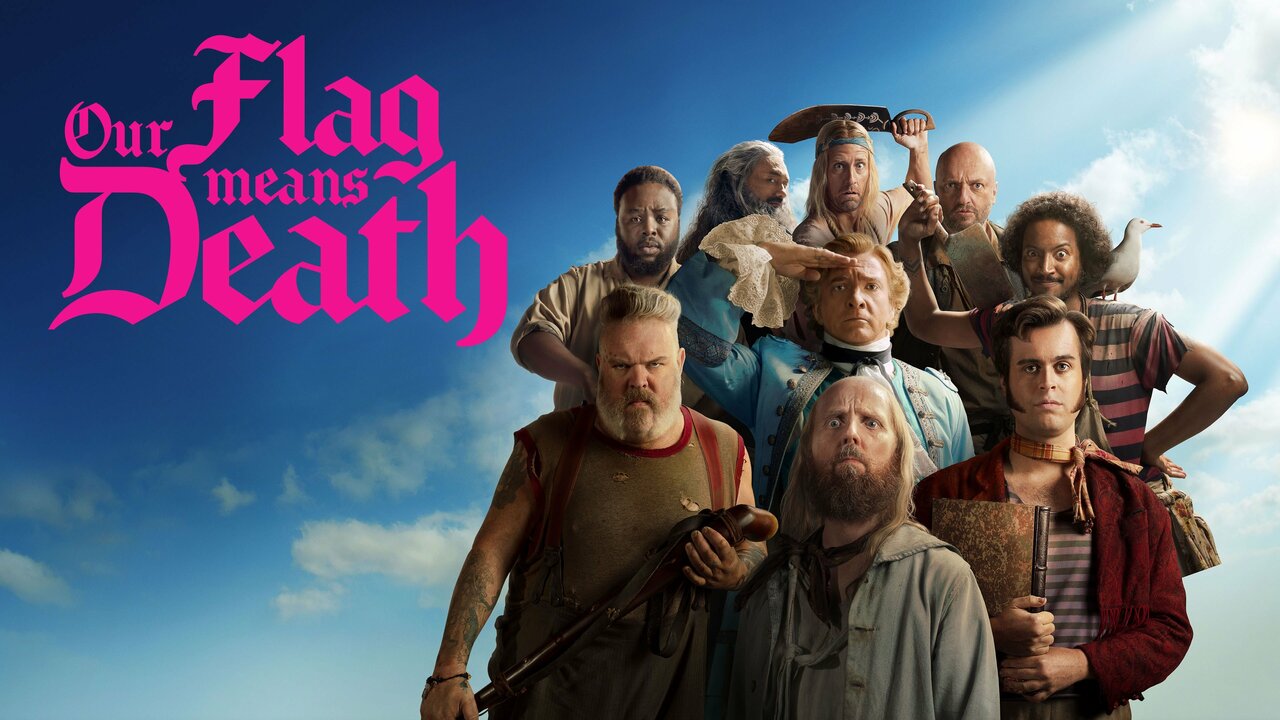 Our Flag Means Death on HBO Max
Listening:
Taste – Stanley Tucci
Eating and Drinking:
For breakfast, I had a slice of buttered toast and a mug of tea
Cooking:
The kids want to make wontons so we bought some dumpling wrappers and ground pork. I might do fried wontons as well as the usual boiled versions.
I also bought some rice vermicelli so was thinking of making a Singapore-style dish called vegetarian beehoon. Essentially fried rice vermicelli with lots of vegetables like carrots and mushrooms. In Singapore, it's a popular breakfast item.
Last week:
I read:
Rosaline Palmer Takes the Cake – Alexis Hall
The Cat Who Saved Books – Sōsuke Natsukawa
I posted:
What to do with (almost) 20 pounds of cherries #WeekendCooking
It's Monday! What Are You Reading? is a place to meet up and share what you have been, are and about to be reading over the week. This meme started with J Kaye's Blog and then was taken up by Sheila from Book Journey. Sheila then passed it on to Kathryn at the Book Date.