Some things last week:
The 9yo went on his first sleepover and he was very pleased that they got to stay up late and play video games! I guess my older son said that he was bored by himself 😛
A sushi sashimi platter we had over the weekend.
Otherwise, it's been a week of playing tennis, going swimming, and hanging out.
Currently…
Reading: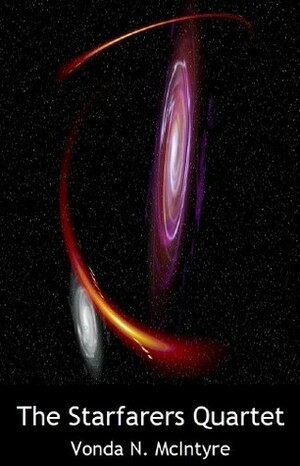 The Starfarers Quartet Omnibus – Vonda McIntyre
The Twin – Gerbrand Bakker
Watching:
Starstruck on HBO Max
Listening:
Nothing at the moment
Eating and Drinking:
I had some sourdough toast with a slice of gouda for breakfast.
Cooking:
Last week:
I read:
Build Your House Around My Body – Violet Kupersmith
Sorrow and Bliss – Meg Mason
I posted:
It's Monday! What Are You Reading? is a place to meet up and share what you have been, are and about to be reading over the week. This meme started with J Kaye's Blog and then was taken up by Sheila from Book Journey. Sheila then passed it on to Kathryn at the Book Date.