Library Loot is a weekly event co-hosted by Claire from The Captive Reader and Sharlene from Real Life Reading that encourages bloggers to share the books they've checked out from the library. If you'd like to participate, just write up your post-feel free to steal the button-and link it using the Mr. Linky any time during the week. And of course check out what other participants are getting from their libraries.
Happy Wednesday! Hope your week's been going well. Claire has the link-up this week!
What I got from the library this week: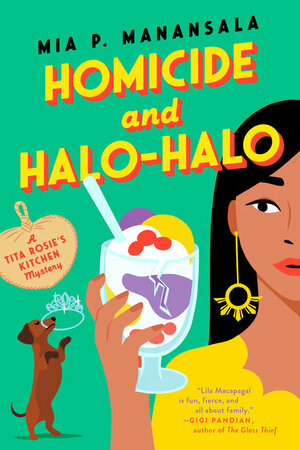 Homicide and Halo-Halo – Mia P. Manansala
This hold just came in. This is the second book in the series. The first one was a fun read and hopefully this one is too.
How We Met – Huma Qureshi
I first heard of this from Claire. Am looking forward to reading it!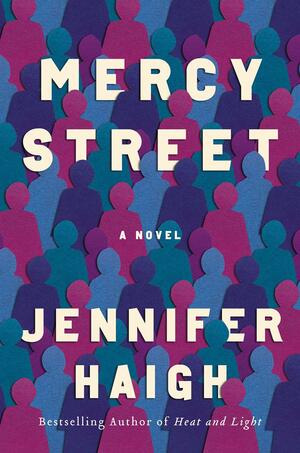 Mercy Street – Jennifer Haigh
This book was published earlier this year, but I guess after the horrendous news last week, this is as good a time as any to read it. It's set in a women's clinic, a place where women can get abortions.