Library Loot is a weekly event co-hosted by Claire from The Captive Reader and Sharlene from Real Life Reading that encourages bloggers to share the books they've checked out from the library. If you'd like to participate, just write up your post-feel free to steal the button-and link it using the Mr. Linky any time during the week. And of course check out what other participants are getting from their libraries.
Happy Wednesday! What did you get from your library today? Claire has the link-up this week.
What I got from the library this week: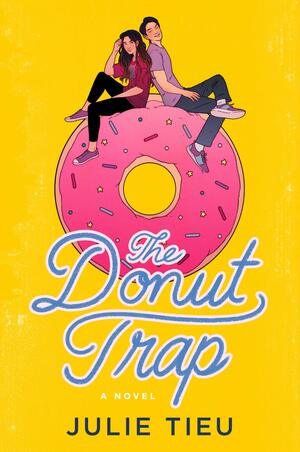 The Donut Trap – Julie Tieu
Wait, didn't I just read a doughnut-related romance novel not too long ago? Oh well..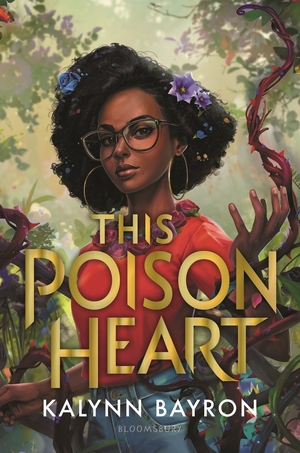 This Poison Heart – Kalynn Bayron
I've had my eye on this stunning cover for a while now!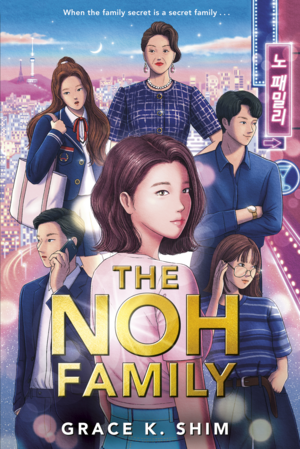 The Noh Family – Grace K. Shim
Very K-drama vibes from this one.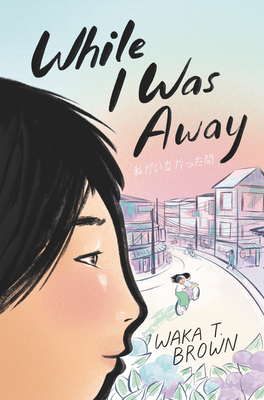 While I was Away – Waka T Brown
A middle grade memoir set in the 1980s about a young girl sent to Japan to live with her grandmother for a few months to learn Japanese.