Library Loot is a weekly event co-hosted by Claire from The Captive Reader and Sharlene from Real Life Reading that encourages bloggers to share the books they've checked out from the library. If you'd like to participate, just write up your post-feel free to steal the button-and link it using the Mr. Linky any time during the week. And of course check out what other participants are getting from their libraries.
Happy Wednesday! What did you get from your library this week?
What I got from the library this week: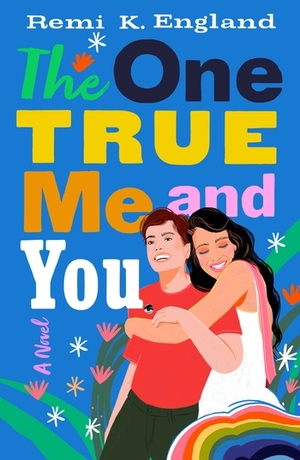 The One True Me and You – Remi K. England
A story set in a fandom con. Sounds cute!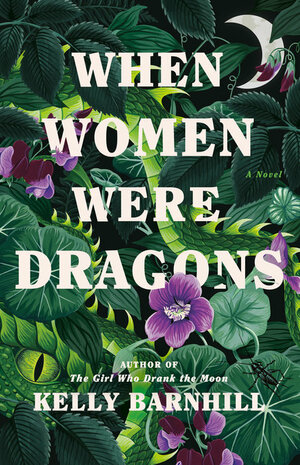 When Women Were Dragons – Kelly Barnhill
A story set in 1950s America, where thousands of women have spontaneously turned into dragons? Yes please.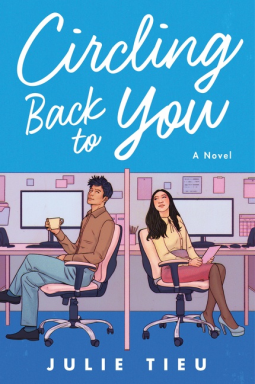 So I recently finished Tieu's The Donut Trap, and serendipitously, this ebook hold came in. This time, the romance is set in an office. I really enjoyed Tieu's depiction of Asian families. Can't wait to read this one.
Moshi Moshi – Banana Yoshimoto, trassaten by Asa Yoneda
It's Women In Translation month, and so I picked up a few library books just for that. I haven't read Yoshimoto's work for quite a few years. This one's about a family who's father dies in a suicide pact with a woman they don't know.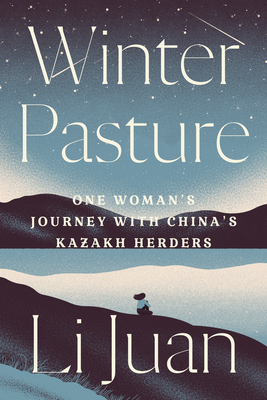 Winter Pasture – Li Juan
Translated narrative nonfiction by a woman writer. I try to read translated books when I can, but I've not read much in translated nonfiction. My most recent one was Book of Eels by Patrik Svensson, translated from the Swedish by Agnes Broomé. I would love recommendations for translated nonfiction!
In this book, Li Juan and her mother live in northwestern China. She joins a family of Kazakh herders as they make their way to pasture for the winter, in a very remote part of the world.