Library Loot is a weekly event co-hosted by Claire from The Captive Reader and Sharlene from Real Life Reading that encourages bloggers to share the books they've checked out from the library. If you'd like to participate, just write up your post-feel free to steal the button-and link it using the Mr. Linky any time during the week. And of course check out what other participants are getting from their libraries.
Happy Wednesday! What did you get from your library this week?
What I got from the library this week: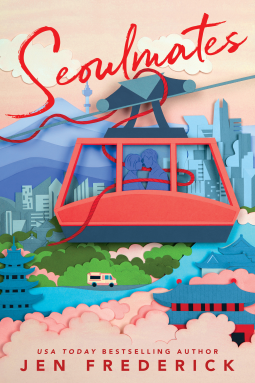 Seoulmates – Jan Frederick
This is the second book in the series about a Korean-American adoptee. The first book was well, just ok, but I'm curious to see how the story goes.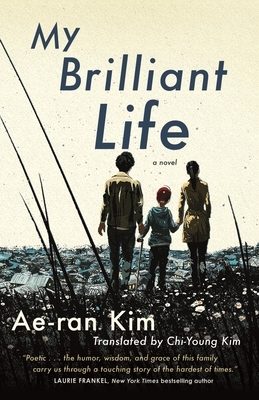 My Brilliant Life – Kim Ae-ran
I started reading this and quickly finished the first chapter. And that says a lot. These few weeks, I've been starting a few other books but haven't quite gotten anywhere with them.
This Wicked Fate – Kalynn Bayron
This is the second book in the series, the first being This Poison Heart, which I recently read. And immediately, I went and borrowed this one!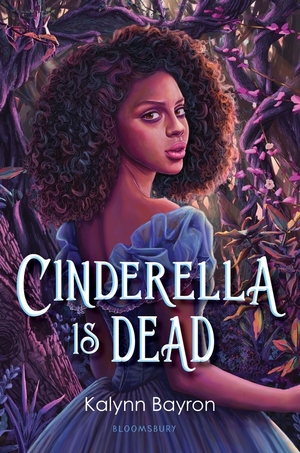 Cinderella Is Dead – Kalynn Bayron
And just for good measure, I also downloaded this other book by the same author.