Library Loot is a weekly event co-hosted by Claire from The Captive Reader and Sharlene from Real Life Reading that encourages bloggers to share the books they've checked out from the library. If you'd like to participate, just write up your post-feel free to steal the button-and link it using the Mr. Linky any time during the week. And of course check out what other participants are getting from their libraries.
Happy Wednesday! What did you get from your library this week? Let us know in the link-up or comments below.
So for the past month, I've been in Singapore. And we just returned to the Bay Area last week. I'll post again about our trip there, but here are photos from a couple of the libraries we went to. One is a library that I used to frequent when I was a kid. I'm glad they preserved the old two-storey building, but it is a rather small library. The other is a more recent library, set in a multi-storeyed sports and community hub.
Singapore has many awesome libraries! There are a total of 25 libraries located throughout this tiny island. The libraries are often very spacious, with lots of reading areas. Some are even located in shopping malls.
What I got from the library this week: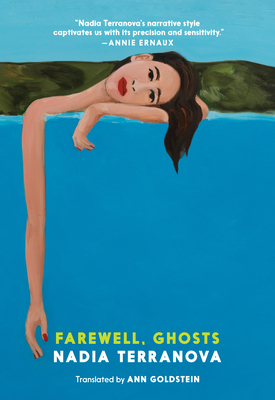 Farewell, Ghosts – Nadia Terranova
This book by Italian writer Terranova has won several awards in Italy. It's about a woman who returns to her family home and confronts her childhood traumas. Another book for WIT month.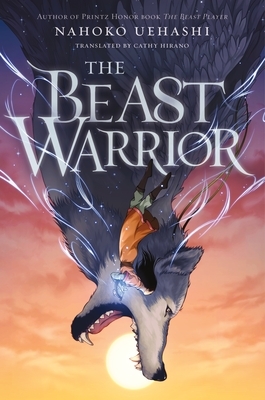 The Beast Warrior – Nahoko Uehashi (translated by Cathy Hirano)
I read the first book, The Beast Player, a couple of years ago and really enjoyed it.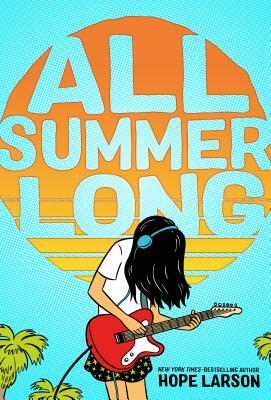 All Summer Long – Hope Larson
A fun graphic novel about friendships.