Library Loot is a weekly event co-hosted by Claire from The Captive Reader and Sharlene from Real Life Reading that encourages bloggers to share the books they've checked out from the library. If you'd like to participate, just write up your post-feel free to steal the button-and link it using the Mr. Linky any time during the week. And of course check out what other participants are getting from their libraries.
Happy Wednesday! What did you get from your library this week? Let us know in the link-up or comments!
What I got from the library this week:
Hooray! Some physical books from the library for a change.
The Inheritance of Orquídea Divina – Zoraida Cordova
Spotted this on the New Arrivals shelves and quickly grabbed it! I enjoyed the author's previous book, Labyrinth Lost.
Meanwhile in San Francisco – Wendy Macnaughton
I had some time to kill as I had stopped by the library before picking up the kids from school. So I wandered around the adult nonfiction. And happened to come across this book.
Black Girl, Call Home – Jasmine Mans
This was on a display called "Read With Pride!" and the cover caught my eye. I picked it up and realised it's a book of poetry. To be honest, I hesitate when it comes to poetry but when I turned to a random page and read the poem, I felt like I had to take it home.
I also got some ebook holds that came in.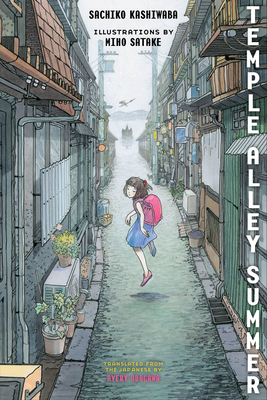 Temple Alley Summer – Sachiko Kashiwaba, illustrated by Miho Satake, translated by Avery Fischer Udagawa
I guess this may be middle grade fiction? It's described as a mysterious adventure that features the" living dead, a magical pearl, and a suspiciously nosy black cat named Kiriko".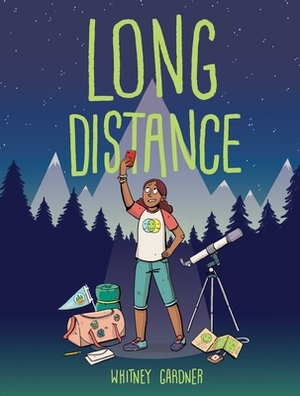 Long Distance – Whitney Gardner
A graphic novel set at summer camp.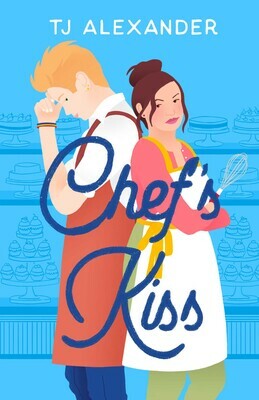 Chef's Kiss – TJ Alexander
A romance starring a pastry chef.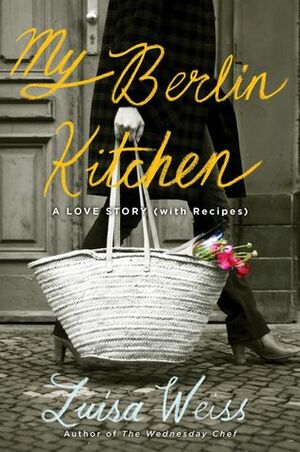 My Berlin Kitchen – Luisa Weiss
Somehow this popped up during my Libby catalogue browse.
The kids' loot – since I had borrowed a large stack for them last week, I was here to just pick up a few holds that came in.