Library Loot is a weekly event co-hosted by Claire from The Captive Reader and Sharlene from Real Life Reading that encourages bloggers to share the books they've checked out from the library. If you'd like to participate, just write up your post-feel free to steal the button-and link it using the Mr. Linky any time during the week. And of course check out what other participants are getting from their libraries.
Happy Wednesday! What did you get from your library this week? Let us know in the link-up or comments below.
What I got from the library this week: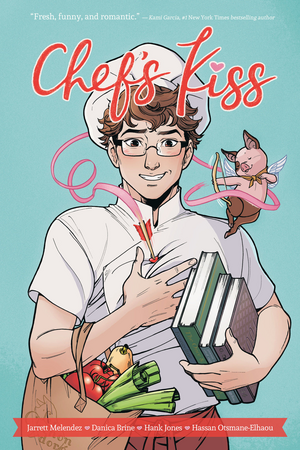 Chef's Kiss – Jarrett Melendez
Funnily, this is the second book called Chef's Kiss in my Libby shelf.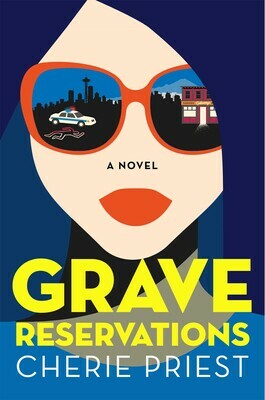 Grave Reservations – Cherie Priest
A psychic and a travel agent solve a murder together. Sounds interesting.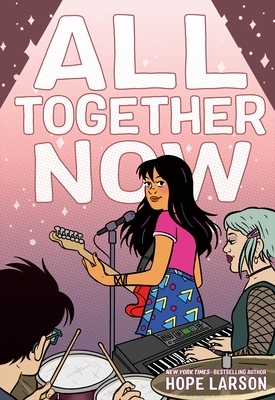 All Together Now – Hope Larson
The sequel to the graphic novel All Summer Long.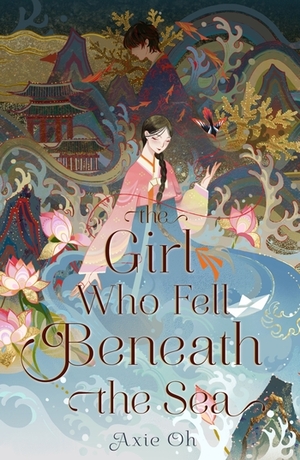 The Girl Who Fell Beneath the Sea – Axie Oh
A feminist retelling of a Korean fairytale.