Some things last week:
Some things I made last week!
Made a Japanese-style dinner the other day. Grilled hamachi Kama (yellowtail cheek), pork katsu, garlicky spinach, rice, and miso soup.
It was raining on Sunday and that's the best weather for hotpot! Lots of vegetables, three types of mushrooms, fish cake and fish balls, some thinly sliced pork and beef.
I finished this Wrapped in Diamonds shawl (Ravelry pattern here). Fun to make!
Currently…
Reading:
Watching:
Rings of Power on Amazon
Listening: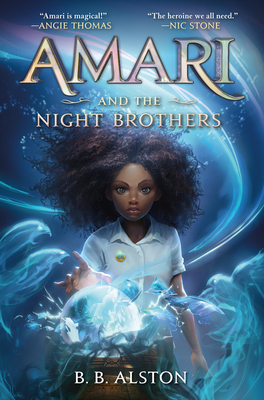 Amari and the Night Brothers – B.B. Alston
Eating and Drinking:
I had a slice of toast and tea for breakfast. For lunch later, leftover Singapore-style Hainan chicken rice.
Cooking:
Haven't quite figured it out yet! But I do have a bag of chicken drumsticks in the freezer, so I'll probably marinate them and grill them. Maybe I'll bake some potatoes too.
Last week:
I read:
Grave Reservations – Cherie Priest
Over The Top – Jonathan van Ness (audiobook)
Temple Alley Summer – Sachiko Kashiwaba
I posted:
Library Loot (September 14 to 20)
It's Monday! What Are You Reading? is a place to meet up and share what you have been, are and about to be reading over the week. This meme started with J Kaye's Blog and then was taken up by Sheila from Book Journey. Sheila then passed it on to Kathryn at the Book Date.