Some things last week:
Thankfully, felt so much better on Sunday. But then my younger son started getting a sore throat and mild fever. He tested negative for covid luckily but is having a bad runny nose today and is home from school for now. I had picked up some ribeye from Costco earlier, so since the rest of us were feeling ok on Sunday (and the sick kid was happy to have congee), I made ribeye, potatoes, and asparagus.
Currently…
Reading:
Husband Material – Alexis Hall
Watching:
Rings of Power on Amazon
Listening: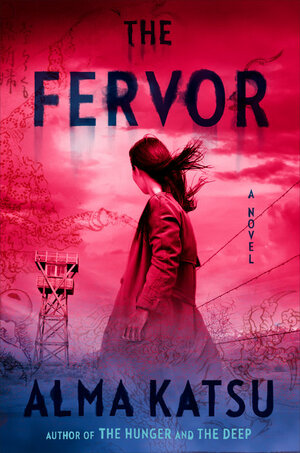 Eating and Drinking:
Pancakes for breakfast
Cooking:
I was thinking of making a baked oatmeal like this one (minus the nuts as I have a kid with slight allergies) so that there's something quick for breakfast this week.
I'll cook up some of the laksa paste I brought from Singapore. And maybe some chicken rice too.
Last week:
I read:
Amari and the Night Brothers – B.B. Alston (audiobook)
Garlic and the vampire – Bree Paulson
A Deadly Education – Naomi Novik
I posted:
Library Loot (September 21 to 27)
It's Monday! What Are You Reading? is a place to meet up and share what you have been, are and about to be reading over the week. This meme started with J Kaye's Blog and then was taken up by Sheila from Book Journey. Sheila then passed it on to Kathryn at the Book Date.