Library Loot is a weekly event co-hosted by Claire from The Captive Reader and Sharlene from Real Life Reading that encourages bloggers to share the books they've checked out from the library. If you'd like to participate, just write up your post-feel free to steal the button-and link it using the Mr. Linky any time during the week. And of course check out what other participants are getting from their libraries.
Happy Wednesday! What did you get from your library this week?
What I got from the library this week: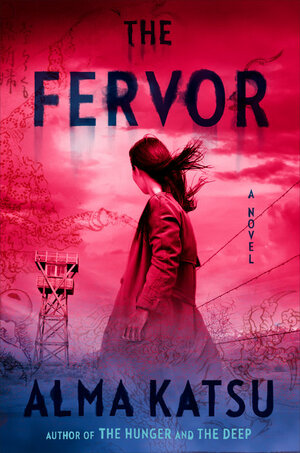 The Fervor – Alma Katsu (audiobook)
I'm a fan of Katsu's books, which are kinda like horror mixed with historical fiction. This one is set in a Japanese internment camp.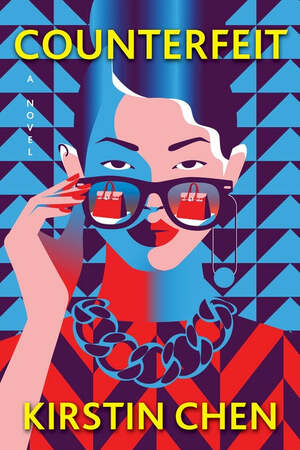 Counterfeit – Kirstin Chen
Two Asian American women band together to grow a counterfeit handbag scheme into a global enterprise. Interestingly, I had recently read in a Singapore newspaper that police reports had been made against a luxury handbag reseller that was collecting money from customers but not handing over the bags.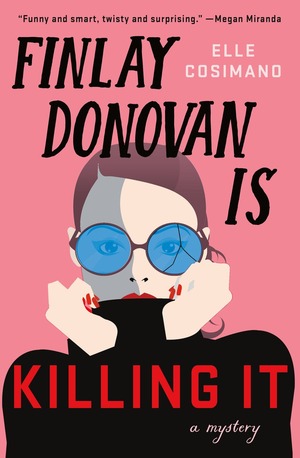 Finlay Donovan is Killing It – Elle Cosimano
A struggling writer is overheard discussing her plot and is mistaken for a contract killer. This is one mystery that definitely sounds fun.