Some things last week:
Ugh wasn't the best weekend for me as I had a sore throat that turned into a bad cough. I did however test negative for covid though, so that's a plus, I guess?
Currently…
Reading:
Watching:
Great British Bakeoff
Listening: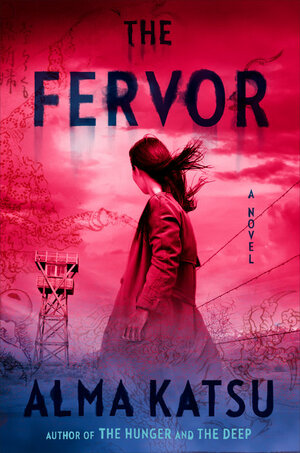 Fervor – Alma Katsu
Eating and Drinking:
Lots and lots of tea
Cooking:
We have leftovers from yesterday, thankfully. I am thinking of very simple meals the next couple of days. Tuna mayo rice with salad maybe?
Last week:
I read:
The Girl Who Fell Beneath the Sea – Axie Oh
Husband Material – Alexis Hall
I posted:
Library Loot (September 28 to October 4)
It's Monday! What Are You Reading? is a place to meet up and share what you have been, are and about to be reading over the week. This meme started with J Kaye's Blog and then was taken up by Sheila from Book Journey. Sheila then passed it on to Kathryn at the Book Date.