Some things last week:
Hey, it's Monday again. Hope you had a good week!
I woke up early Saturday morning to catch the BTS Yet to Come concert in Busan. 6pm Korea time is 2am California time. It was full of their older songs (and some new ones). As always, they are truly amazing on stage. Today, the news of their decision to enlist in the Korean military finally came. They expect to reconvene in 2025.
The concert did put me in the mood for Korean food, so we put in an order for chicken wings, bibimbap, kimbap, and Budae Jjigae (or Army stew, which has sausage, spam, kimchi, noodles, vegetables, and cheese).
On Sunday, we had lunch at a Taiwanese eatery that we hadn't been to since before the pandemic! The food was as good as ever. The kids loved the beef noodles, xiaolongbao, and more.
Currently…
Reading:
Hana Hsu and the Ghost Crab Nation by Sylvia Liu
Watching:
The Resident on Hulu
Listening: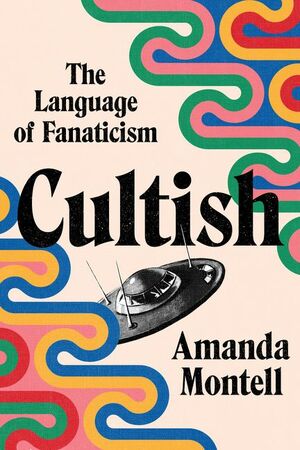 I just downloaded Cultish by Amanda Montell
Eating and Drinking:
Toast and tea for breakfast as usual
Cooking:
Claypot rice – a kind of flavoured rice cooked with chicken and Chinese sausage (lap Cheong). Traditionally made in a claypot but I just cook it in a rice cooker. I sear the chicken and lap cheong on the stove first and add it later to the rice cooker when the rice is about half cooked. Here's a recipe that's similar to what I do in the rice cooker, except I don't add the dried shrimp.
Last week:
I read:
Mika in Real Life – Emiko Jean
I posted:
Library Loot (October 12 to 18)
It's Monday! What Are You Reading? is a place to meet up and share what you have been, are and about to be reading over the week. This meme started with J Kaye's Blog and then was taken up by Sheila from Book Journey. Sheila then passed it on to Kathryn at the Book Date.