Library Loot is a weekly event co-hosted by Claire from The Captive Reader and Sharlene from Real Life Reading that encourages bloggers to share the books they've checked out from the library. If you'd like to participate, just write up your post-feel free to steal the button-and link it using the Mr. Linky any time during the week. And of course check out what other participants are getting from their libraries.
Happy Wednesday! What did you get from your library this week?
Claire has the link-up this week.
What I got from the library this week: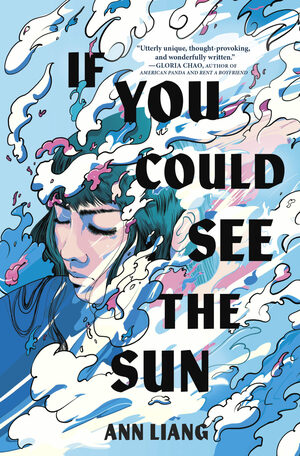 If You Could See the Sun – Ann Liang
A story set in a Beijing boarding school. Alice Sun is the only scholarship student in this elite school and she somehow can turn invisible.
I Want to Die but I want to Eat Tteokbokki – Baek Sehee (translated from the Korean by Anton Hur)
I saw this book at different bookstores in Singapore when I was back in the summer, and it was a rather curious title, so I wanted to borrow it. It's not exactly my typical read, especially as the description includes this "part memoir, part self-help book". And I steer far away from anything that resembles self-help, but we will see…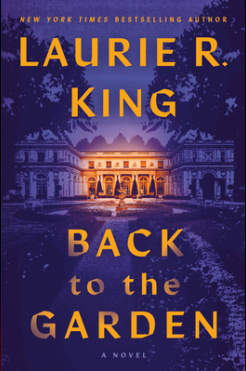 Back to the Garden – Laurie R King
This is a standalone book from King, about a mansion and its secrets after a skull is found during restoration work.