Library Loot is a weekly event co-hosted by Claire from The Captive Reader and Sharlene from Real Life Reading that encourages bloggers to share the books they've checked out from the library. If you'd like to participate, just write up your post-feel free to steal the button-and link it using the Mr. Linky any time during the week. And of course check out what other participants are getting from their libraries.
Happy Wednesday! What did you get from your library this week?
What I got from the library this week: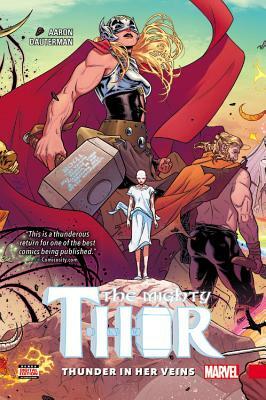 I picked up e-comics – volumes 1 to 5 of The Mighty Thor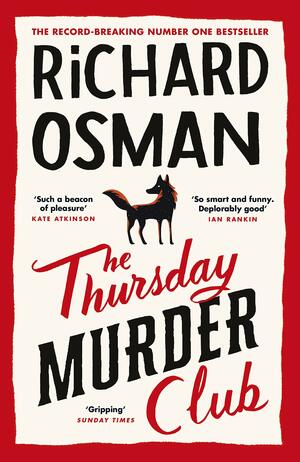 The Thursday Murder Club – Richard Oseman
Four retired friends meet up to solve mysteries. Sounds fun.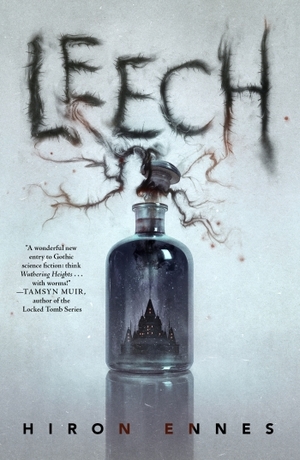 Leech – Hiron Ennes
I'm not sure what to call this, medical horror? Medical sci-fi horror? Whatever it is, it sounds delightfully weird.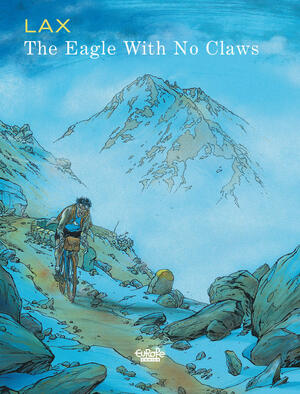 The Eagle with no Claws – Christian Lax
A comic about a man and his passion for Tour de France.