Happy Halloween!
It's also my husband's birthday today. So we went out for lunch yesterday, and I made his favourite Black Forest cake.
Later today, we will go out for trick or treating around the neighbourhood.
But last Friday, the school held a Trunk or Treat in the parking lot, where families decorated their car trunks, some with little games and everyone with candy to give away.
The kids wanted these Halloween costume hoodies – one is a Minecraft creeper and the other, a velociraptor. But today, the velociraptor decided to be a velociraptor Hogwarts student, so he wore his Ravenclaw cape and tie with his dinosaur hoodie.
Currently…
Reading:
Watching:
The K-drama Extraordinary Attorney Woo on Netflix
Listening: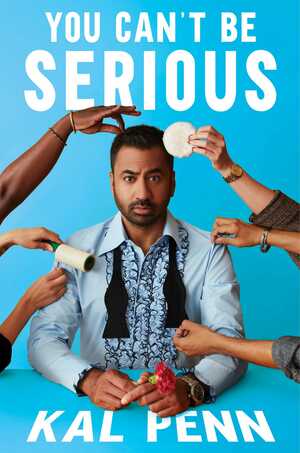 Eating and Drinking:
I'm about to have some coffee.
Cooking:
Tonight, I was thinking of cooking either risotto or linguine with scallops.
Last week:
I read:
Cultish: The Language of Fanaticism – Amanda Montell
Tomorrow, and Tomorrow, and Tomorrow – Gabrielle Zevin
I posted:
Tomorrow, and Tomorrow, and Tomorrow by Gabrielle Zevin
Library Loot (October 26 to November 1)
It's Monday! What Are You Reading? is a place to meet up and share what you have been, are and about to be reading over the week. This meme started with J Kaye's Blog and then was taken up by Sheila from Book Journey. Sheila then passed it on to Kathryn at the Book Date.