Library Loot is a weekly event co-hosted by Claire from The Captive Reader and Sharlene from Real Life Reading that encourages bloggers to share the books they've checked out from the library. If you'd like to participate, just write up your post-feel free to steal the button-and link it using the Mr. Linky any time during the week. And of course check out what other participants are getting from their libraries.
Happy Wednesday! What did you get from your library this week?
Claire has the link-up this week.
What I got from the library this week:
The Golden Enclaves – Naomi Novik
After devouring the first two books of this series recently, I was glad to learn that I wouldn't have to wait long for the third book. And finally got my hold in!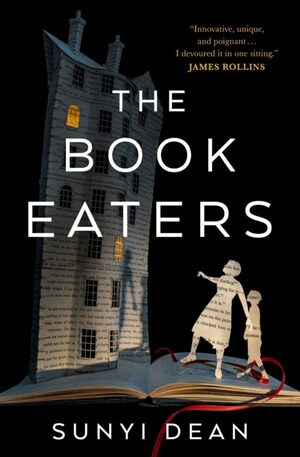 The Book Eaters – Sunyi Dean
Another hold came in! This one's as it's title goes – about a clan of people who eat books.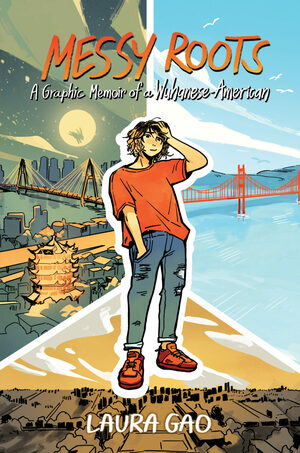 Messy Roots – Laura Gao
A graphic memoir about a Chinese -American immigrant