Hello, Monday!
Some things last week:
Currently…
Reading:
The Golden Enclaves – Naomi Novik
Watching:
Listening: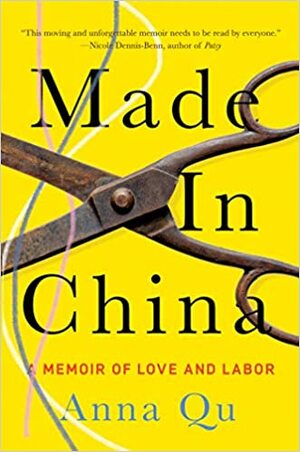 Made in China – Anna Qu
Eating and Drinking:
Coffee and toast for breakfast. The clocks changed on Sunday but alas my body clock hasn't so I was up at 515am.
Cooking:
Chicken rice – at least I plan to cook the rice, I may just serve it with a roast chicken from Costco.
Last week:
I read:
Back to the Garden – Laurie R King
I posted:
Black Forest Birthday Cake #WeekendCooking
Library Loot (November 2 to 8)
It's Monday! What Are You Reading? is a place to meet up and share what you have been, are and about to be reading over the week. This meme started with J Kaye's Blog and then was taken up by Sheila from Book Journey. Sheila then passed it on to Kathryn at the Book Date.