Library Loot is a weekly event co-hosted by Claire from The Captive Reader and Sharlene from Real Life Reading that encourages bloggers to share the books they've checked out from the library. If you'd like to participate, just write up your post-feel free to steal the button-and link it using the Mr. Linky any time during the week. And of course check out what other participants are getting from their libraries.
Happy Wednesday! What did you get from your library this week?
What I got from the library this week: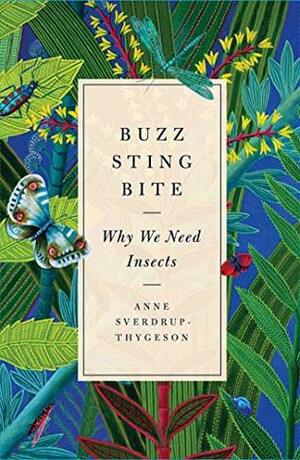 Buzz, Sting, Bite: Why We Need Insects – Anne Sverdrup-Thygeson
Well, it's Nonfiction November after all, so why not another nonfiction audiobook.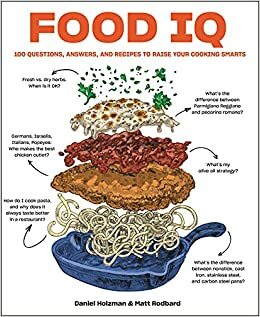 Food IQ – Daniel Holzman, Matt Rodbard
I just liked the cover, which made me think of the Netflix food series, The Chef Show, starring Roy Choi and Jon Favreau.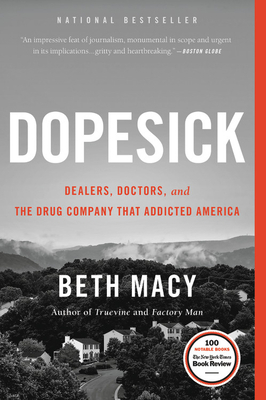 Dopesick – Beth Macy
I started reading a sample of the book and was drawn into the first chapter, which talks about a dealer in Virginia.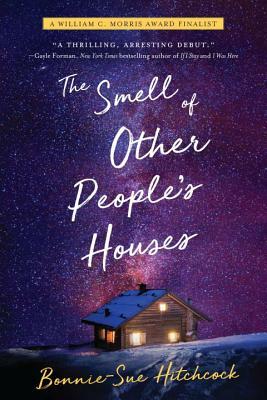 The Smell of Other People's Houses – Bonnie-Sue Hitchcock
I came across this on a list on Libby, and was attracted to its setting – Alaska.