Library Loot is a weekly event co-hosted by Claire from The Captive Reader and Sharlene from Real Life Reading that encourages bloggers to share the books they've checked out from the library. If you'd like to participate, just write up your post-feel free to steal the button-and link it using the Mr. Linky any time during the week. And of course check out what other participants are getting from their libraries.
Happy Wednesday! What did you get from your library this week?
What I got from the library this week:
From Bad to Cursed – Lana Harper (this is what happens when I take the younger son with me to the library – the older boy is at science camp. He gave me three minutes upstairs to check out the new adult fiction, and picked out this book for me).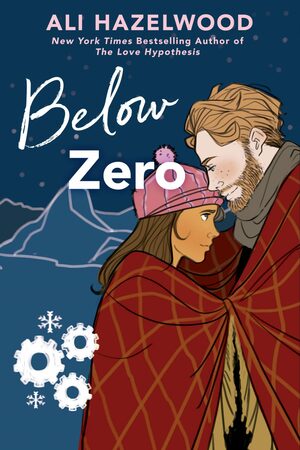 Below Zero – Ali Hazelwood
A cute romcom novella set in the Arctic, featuring scientists of course.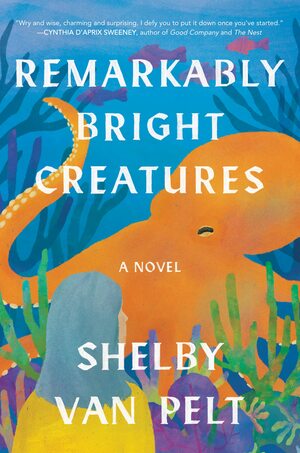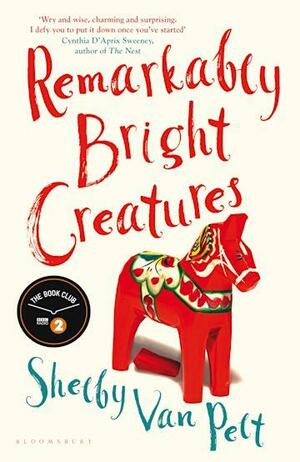 Remarkably Bright Creatures – Shelby Van Pelt
A story about a widow who works the night shift at an aquarium, where she befriends an octopus. While I get the first cover with the octopus, I'm curious about the second cover. Why has the cover designer of the Bloomsbury edition completely avoided the octopus and gone with what looks like a wooden horse?
Hunt the Stars – Jessie Mihalik
Sounds like it's a sci-fi romance of sorts that has an enemy to lovers trope. Not necessarily something I'm tending towards but who knows?
Savor – Fatima Ali
If you've watched Top Chef, you might know of Fatima Ali, who was on season 15. She was one of my favourites of that season! Sadly, she died a couple of years ago of cancer at the age of 29. She wrote about her diagnosis in this essay for Bon Appetit.