We are heading into December soon! I don't quite feel ready yet….! How about you?
Some things last week:
On Thanksgiving, we did our usual hotpot. We bought meat from the Japanese supermarket on the way back from picking up the kid from camp. And the rest of the vegetables and three types of mushrooms were ordered from Weee, the online grocer that specialises in Asian goods. The mushrooms (enoki, beech, oyster) from Weee somehow always end up being cheaper than getting it from the Asian supermarket.
The kids helped make a brownie cheesecake (recipe from King Arthur). My younger boy loves cheesecake but no one else does (I quite like Japanese cheesecake though!), so this was a kind of compromise
Last night, we had Indian food. This is paneer butter masala and dal makhani with garlic naan.
Currently…
Reading:
The Many Daughters of Afong May – Jamie Ford (in case you're wondering about the picture, I was just comparing how huge this cabbage was to that hardcover. It was a 3.5 kg (7.7 pound) cabbage although the order had stated that the cabbage would be about 2.5 to 3.2 pounds 😛
Savor – Fatima Ali
Remarkably Bright Creatures – Shelby Van Pelt
Watching:
The Crown
Listening: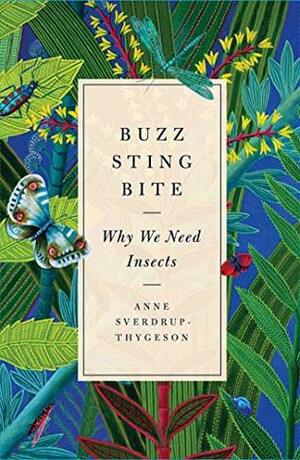 Eating and Drinking:
Right now, just an oolong tea. I had sourdough toast with butter for breakfast.
Cooking:
Maybe a mushroom Alfredo as I still have some mushrooms to cook up. It will be a slightly chilly week so I wouldn't mind some soup too. Maybe tomato soup.
Last week:
I read:
Below Zero – Ali Hazelwood
Hunt the Stars – Jessie Mihalik
I posted:
#WeekendCooking Spam Egg Rice Sandwich
Library Loot (November 23 to 29)
It's Monday! What Are You Reading? is a place to meet up and share what you have been, are and about to be reading over the week. This meme started with J Kaye's Blog and then was taken up by Sheila from Book Journey. Sheila then passed it on to Kathryn at the Book Date.