Library Loot is a weekly event co-hosted by Claire from The Captive Reader and Sharlene from Real Life Reading that encourages bloggers to share the books they've checked out from the library. If you'd like to participate, just write up your post-feel free to steal the button-and link it using the Mr. Linky any time during the week. And of course check out what other participants are getting from their libraries.
Happy Wednesday! What did you get from your library this week?
Claire has the link-up this week.
What I got from the library this week: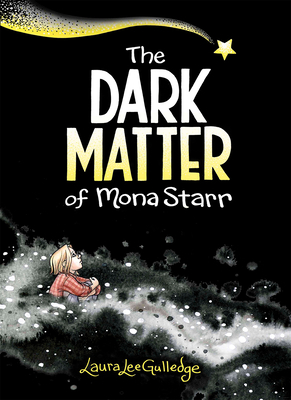 The Dark Matter of Mona Starr – Laura Lee Gulledge
A YA graphic novel about a teen's struggle with depression.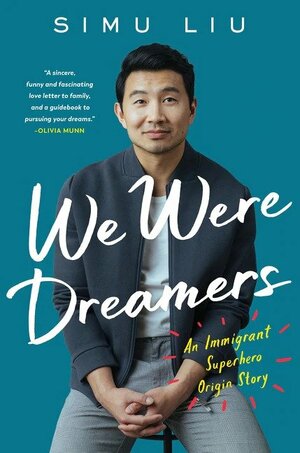 We Were Dreamers – Simu Liu (audiobook)
My hold for this audiobook finally came in! In case Liu is unfamiliar to you, he starred as the Marvel superhero Shang-Chi.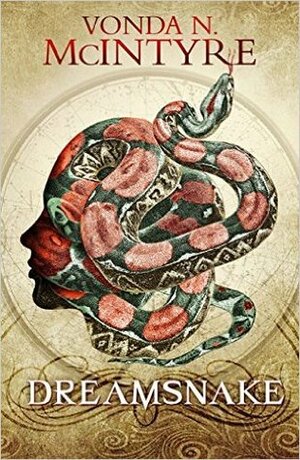 Dreamsnake – Vonda McIntyre
I first read this maybe 10 years ago? And I'm rereading it for a reading challenge – Read an award-winning book from the year you were born.