Library Loot is a weekly event co-hosted by Claire from The Captive Reader and Sharlene from Real Life Reading that encourages bloggers to share the books they've checked out from the library. If you'd like to participate, just write up your post-feel free to steal the button-and link it using the Mr. Linky any time during the week. And of course check out what other participants are getting from their libraries.
Happy Wednesday! What did you get from your library this week?
Claire has the link-up this week.
What I got from the library this week: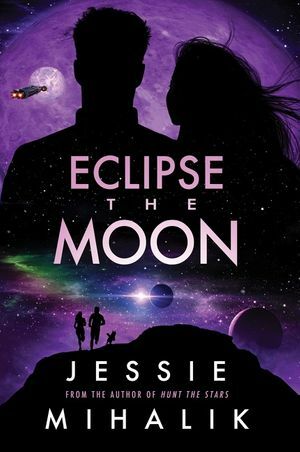 Eclipse the Moon – Jessie Mihalik
This is the second book in this space opera-romance series, after Hunt the Stars, which I really enjoyed (my post on it).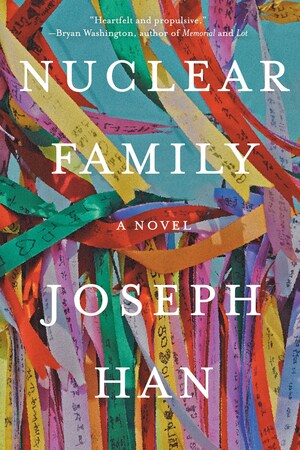 Nuclear Family – Joseph Han
A Korean-American family living in Hawaii faces the fallout of their son caught in a viral video trying to cross into North Korea. He's apparently been possessed by the spirit of his lost grandfather, who's trying to find family in North Korea. Sounds interesting!
Kids' loot: