Library Loot is a weekly event co-hosted by Claire from The Captive Reader and Sharlene from Real Life Reading that encourages bloggers to share the books they've checked out from the library. If you'd like to participate, just write up your post-feel free to steal the button-and link it using the Mr. Linky any time during the week. And of course check out what other participants are getting from their libraries.
Happy Wednesday! What did you get from your library this week? Let us know in the link-up or comments below!
What I got from the library this week:
Happy holidays!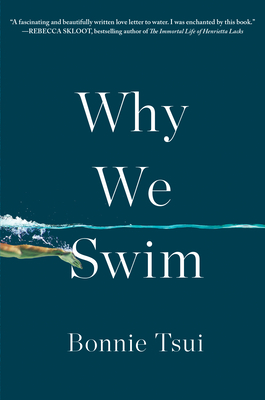 Why We Swim – Bonnie Tsui
Why We Swim is propelled by stories of Olympic champions, a Baghdad swim club that meets in Saddam Hussein's palace pool, modern-day Japanese samurai swimmers, and even an Icelandic fisherman who improbably survives a wintry six-hour swim after a shipwreck.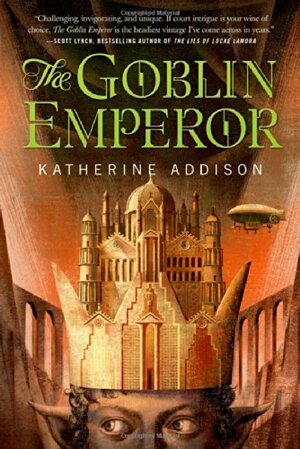 The Goblin Emperor – Katherine Addison
I'm not entirely sure why I put this one on hold a couple of weeks ago. It was published in 2014. And I am trying to read more backlist books, so maybe that's why.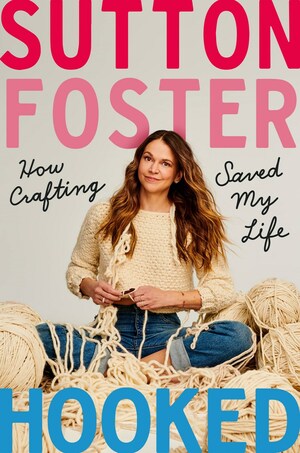 Hooked: How Crafting Saved My Life – Sutton Foster
I know of Sutton Foster from the short-lived tv series, Bunheads, where she played a dance teacher in a small town. I didn't know she was into crochet though! I borrowed this as an audiobook, which she narrates.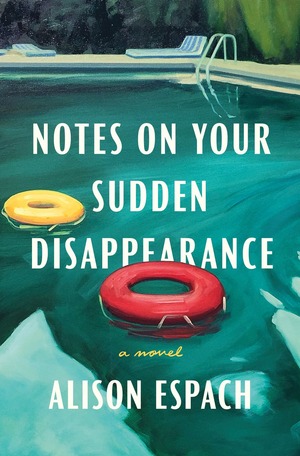 Notes On Your Sudden Disappearance – Alison Espach
I saw this book on NPR's Books We Love list.