Ok so it's Tuesday now. I forgot it was Monday yesterday! All those celebratory days just threw me off. I hope you had a lovely Christmas if you celebrate it, and if you are on vacation, hope it's been a lovely one. We are having a rather rainy week, with rain forecasted for most of the week. Otherwise, we haven't really been affected by the horrendous weather that most of the country has been seeing. Hope you are warm and safe wherever you live.
Some things last week:
We usually do a big Christmas Eve dinner, and even when it's just the four of us, I still cook a small ham and all the sides that go along with it. We had pineapple and honey glazed ham with a pineapple sauce, hasselback potatoes, sweet potato casserole, roasted carrots and Brussels sprouts. I also made a bûche de Noel with meringue mushrooms.
Made a Minecraft axolotl and creeper for the kids
Currently…
Reading: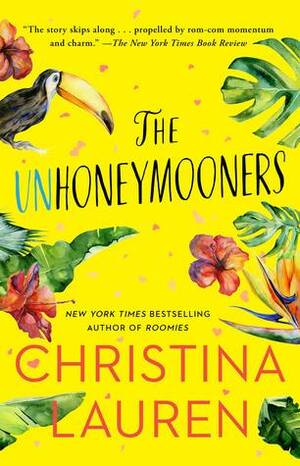 The Unhoneymooners – Christina Lauren
Watching:
Run BTS. This is a variety show of sorts that stars, well, BTS. They've been doing it for years but it was only recently uploaded onto Youtube (previously it was on Vlive).
Listening: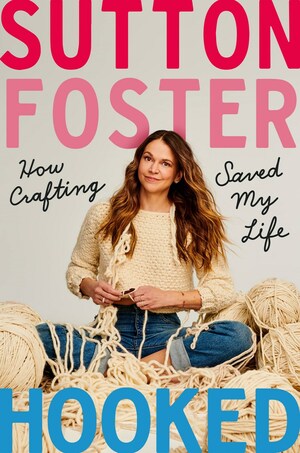 Hooked by Sutton Foster
Eating and Drinking:
A slice of Yule log cake and tea.
Cooking:
Tonight, we're having hotpot, it's just the right weather for it. Yesterday, we had picked up some thinly sliced beef and pork from the Asian supermarket. Also, some bokchoy, cabbage, beech and oyster mushrooms.
Last week:
I read:
Nuclear Family- Joseph Han
Saha – Cho Nam-Joo
I posted:
Library Loot (December 21 to 27)
It's Monday! What Are You Reading? is a place to meet up and share what you have been, are and about to be reading over the week. This meme started with J Kaye's Blog and then was taken up by Sheila from Book Journey. Sheila then passed it on to Kathryn at the Book Date.