Library Loot is a weekly event co-hosted by Claire from The Captive Reader and Sharlene from Real Life Reading that encourages bloggers to share the books they've checked out from the library. If you'd like to participate, just write up your post-feel free to steal the button-and link it using the Mr. Linky any time during the week. And of course check out what other participants are getting from their libraries.
Happy first Library Loot post of 2023! What did you get from your library this week? Let us know in the link-up or comments below!
What I got from the library this week:
Booked on a Feeling – Jayci Lee
I couldn't resist this cute cover. I'm slightly confused now because on Goodreads, it's described as #3 in the Sweet Mess series but the synopsis sounds like it's a standalone. Maybe it's one of those linked collections, where the characters from previous books make minor appearances.
Marigold and Rose – Louise Glück
Spotted this tiny volume on the new arrivals shelves and was intrigued. It chronicles the first year of twin girls.
Mercury Pictures Presents – Anthony Marra
A book that's made some best of 2022 lists.
Ebooks
For January in Japan, I borrowed some ebooks: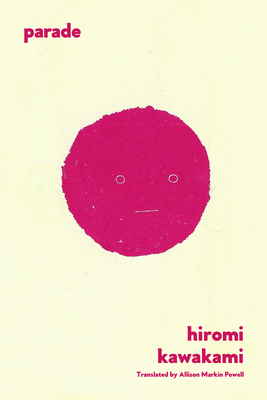 Parade – Hiromi Kawakami, Allison Markin Powell (trans)
This short read (96 pages) with a funny cover stood out to me. Also, it has tengu, a mysterious supernatural being in Japanese folktales.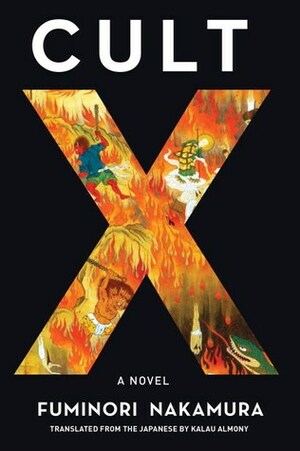 Cult X – Fuminori Nakamura, Kalau Almony (trans)
This book has been on my TBR for a while. Might as well read it!
Kids' loot: