Library Loot is a weekly event co-hosted by Claire from The Captive Reader and Sharlene from Real Life Reading that encourages bloggers to share the books they've checked out from the library. If you'd like to participate, just write up your post-feel free to steal the button-and link it using the Mr. Linky any time during the week. And of course check out what other participants are getting from their libraries.
Happy Wednesday! What did you get from your library this week?
Claire has the link-up this week!
What I got from the library this week:
An award winner and some manga!
The Seven Moons of Maali Almeida – Shehan Karunatilaka
This book won the Booker Prize last year.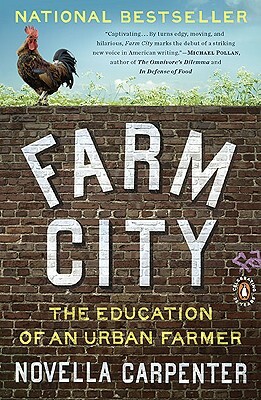 Farm City – Novella Carpenter
I would never have borrowed this book if not for a nonfiction reading challenge I joined – I first found it on Twitter, then joined the challenge on Storygraph.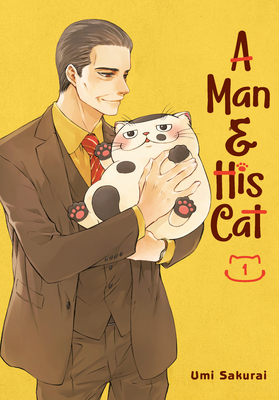 A Man and His Cat Vol 1 – Umi Sakurai
A manga about an unwanted cat at a pet shop that's adopted by an older man. It sounds so sweet.
Spy x Family Vol 1 – Tatsuya Endo
Here's the synopsis:
Master spy Twilight is the best at what he does when it comes to going undercover on dangerous missions in the name of a better world. But when he receives the ultimate impossible assignment—get married and have a kid—he may finally be in over his head!