Hey, happy Monday to you!
Some things last week:
Another very rainy week. I think we only had one day where there was no rain. It rained so hard last night that I kept waking up!
Currently…
Reading: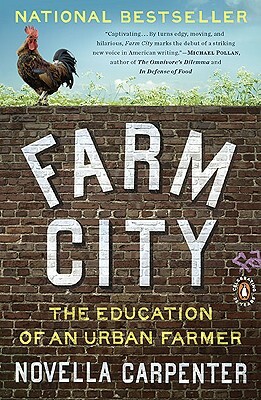 Farm City – Novella Carpenter
Watching:
Last night, watched the Penguins documentary on Disney Plus with the kids. It was really funny.
Listening: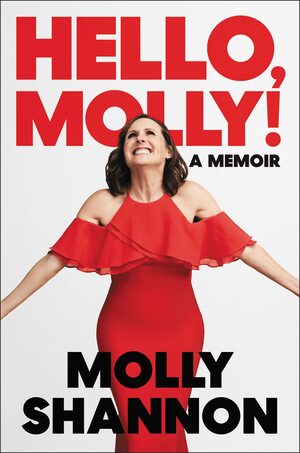 Started listening to Hello, Molly! by Molly Shannon
Eating and Drinking:
I had homemade sourdough toast and a big mug of coffee
Cooking:
The husband has asked if I could make a pandan cake as I haven't made one in a while. It's a light chiffon cake flavoured with extract from pandan leaves (something grown in Southeast Asia), and coconut milk. Of course lots of eggs too since it's a chiffon cake.
Last week:
I read:
Booked on a Feeling – Jayci Lee
I posted:
Booked on a Feeling by Jayci Lee
Library Loot (January 11 to 17)
Notes On Your Sudden Disappearance by Alison Espach
It's Monday! What Are You Reading? is a place to meet up and share what you have been, are and about to be reading over the week. This meme started with J Kaye's Blog and then was taken up by Sheila from Book Journey. Sheila then passed it on to Kathryn at the Book Date.