Library Loot is a weekly event co-hosted by Claire from The Captive Reader and Sharlene from Real Life Reading that encourages bloggers to share the books they've checked out from the library. If you'd like to participate, just write up your post-feel free to steal the button-and link it using the Mr. Linky any time during the week. And of course check out what other participants are getting from their libraries.
Happy Wednesday! What did you get from your library this week?
What I got from the library this week: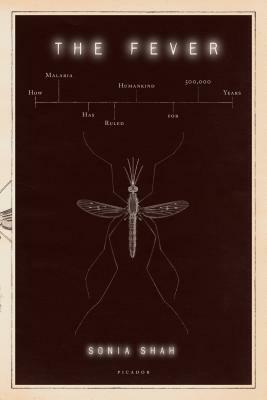 The Fever – Sonia Shah
I first came across this book on Maphead's blog. It's a book about malaria. While Singapore eradicated malaria some decades ago, it's still plagued by dengue, another mosquito-borne disease.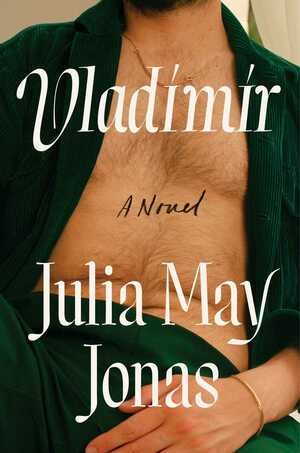 Vladimir – Julia May Jonas
If I'm not wrong, I probably came across this book on one of those many "best of" book lists last month. That cover is definitely eye-catching!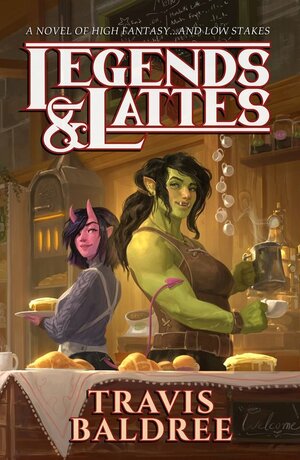 Legends & Lattes – Travis Baldree
Ah my hold came in for this book! And then I finished reading it on that very day! What can I say, it was just such a fun book.