Library Loot is a weekly event co-hosted by Claire from The Captive Reader and Sharlene from Real Life Reading that encourages bloggers to share the books they've checked out from the library. If you'd like to participate, just write up your post-feel free to steal the button-and link it using the Mr. Linky any time during the week. And of course check out what other participants are getting from their libraries.
Happy Wednesday! What did you get from your library this week?
Claire has the link-up this week.
What I got from the library this week: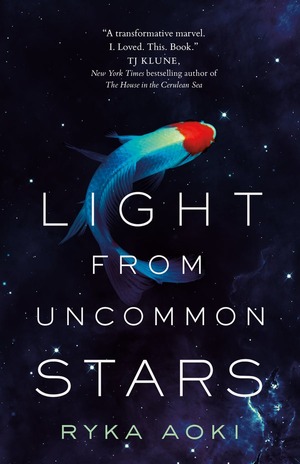 Light From Uncommon Stars – Ryka Aoki
A sci-fi set in SoCal.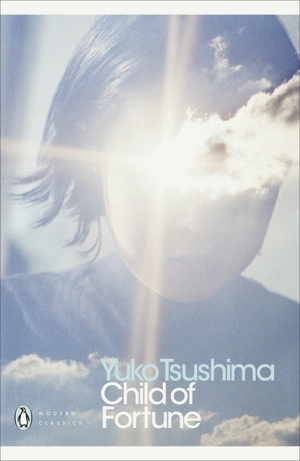 Child of Fortune – Yuko Tsushima
I saw this on Word By Word and put it on my library holds.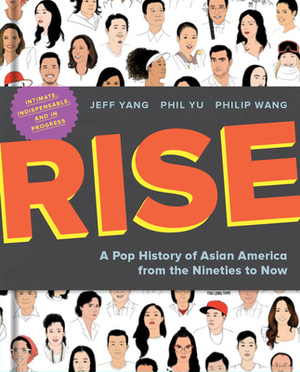 Rise: A Pop History of Asian America from the Nineties to Now – Jeff Yang, Phil Yu, Philip Wang
Have been looking forward to this one.
The Rabbit Hutch – Tess Gunty
I've seen this on some "best of" lists last year. Oh, it won the National Book Award too.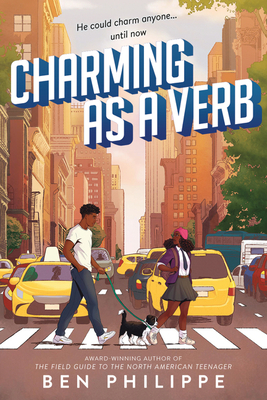 Charming As A Verb – Ben Philippe
It's Black History Month and I downloaded some library ebooks by black writers. This one is a YA romance set in NYC and well, I was attracted by its title.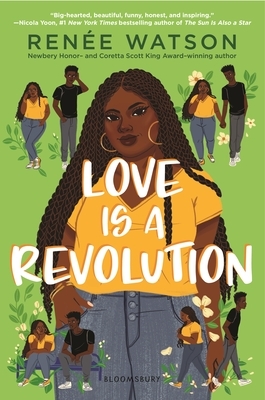 Love is a Revolution – Renee Watson
I enjoyed Watson's Watch Us Rise and am looking forward to this one