Some things last week:
The food was pretty good too. We had tteokbokki, a massive tonkotsu, kimchi fried rice, and their special fries that came with five sauces, hot Cheetos and and egg. In a town where most restaurants close before 10, it's nice to have a place that's open past midnight!
Currently…
Reading:
Watching: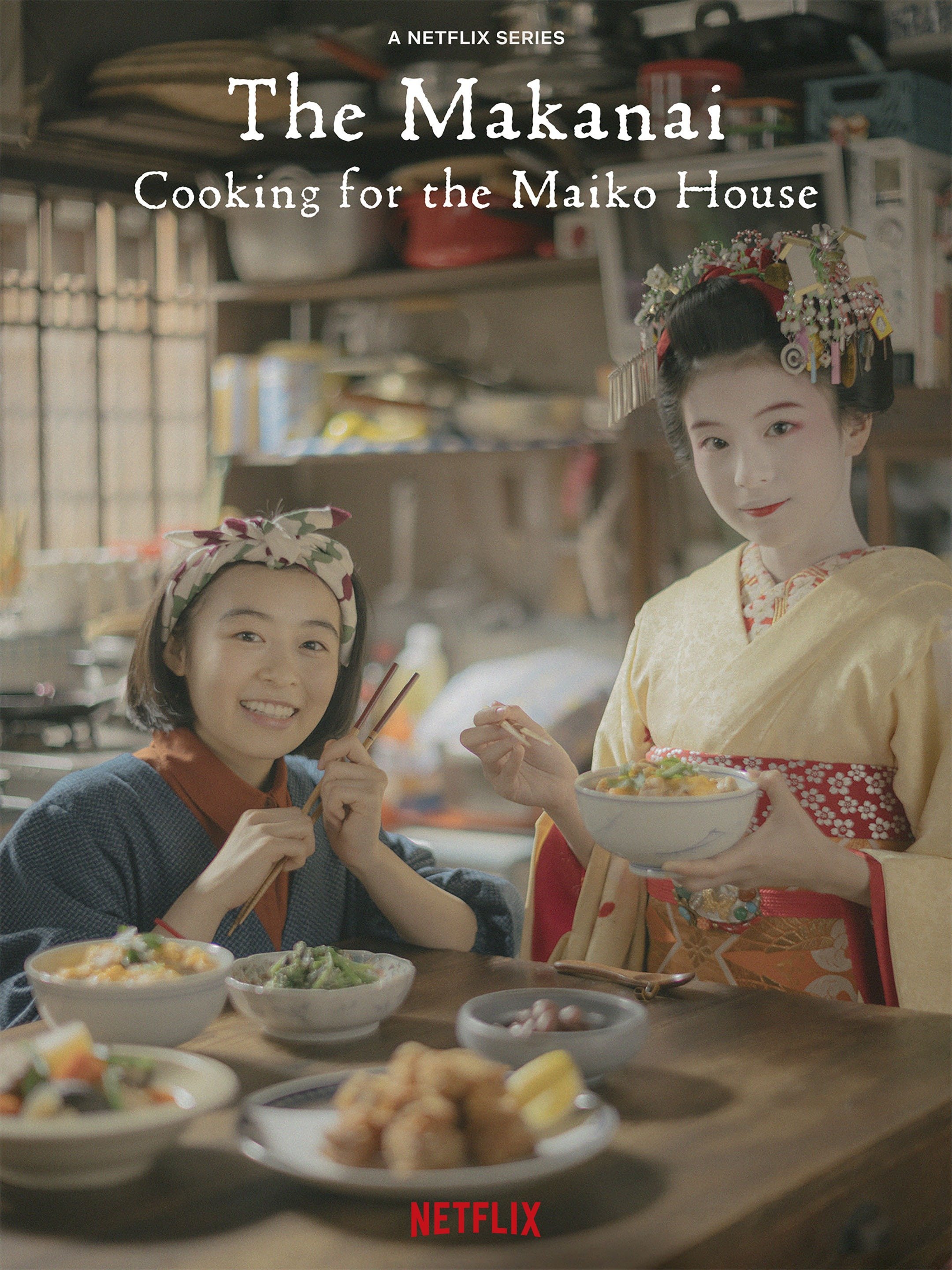 Crash Course in Romance is still ongoing! Two episodes are released every weekend so we are making our way there. I'm also watching The Makanai, a Japanese drama about a teenaged girl who works as a cook for a geisha house. Her best friend is training to become a maiko or apprentice geisha.
Listening:
Still working on The Sixth Extinction
Eating and Drinking:
I had a mochi doughnut for breakfast. Or rather, we cut each of those doughnuts up into quarters so we could each try the different flavours.
Cooking:
I was thinking of making some mashed potatoes, maybe bangers and mash? Maybe another day, I'll cook some japchae (sweet potato noodles) and make some Korean spinach side dish (an easy way to use up your spinach and it keeps in the fridge for a few days).
Last week:
I read:
Charming As A Verb – Ben Philippe
I feel like I haven't been reading much
I posted:
Library Loot (February 8 to 14, 2023)
It's Monday! What Are You Reading? is a place to meet up and share what you have been, are and about to be reading over the week. This meme started with J Kaye's Blog and then was taken up by Sheila from Book Journey. Sheila then passed it on to Kathryn at the Book Date.