Library Loot is a weekly event co-hosted by Claire from The Captive Reader and Sharlene from Real Life Reading that encourages bloggers to share the books they've checked out from the library. If you'd like to participate, just write up your post-feel free to steal the button-and link it using the Mr. Linky any time during the week. And of course check out what other participants are getting from their libraries.
Happy Wednesday! What did you get from your library this week?
Claire has the link-up this week.
So we are usually so careful and good with library books, always returning on time, even after the library system did away with late fees! But somehow, one of the kids' books went missing. I really have no clue where it could have gone to, as we never take library books out of the house! Over the weekend, we went through different areas of the house, looking under sofas, beds, checking in toy boxes and cupboards just in case. But we never found this one book. How very very odd.
I really hate to admit that we lost a library book, but that is what happened. So I went in the library to let them know. The librarian was very nice and asked if we wanted more time to look for it, but I really had no idea where else we could look, and just wanted to declare it lost and pay the fine.
What I got from the library this week: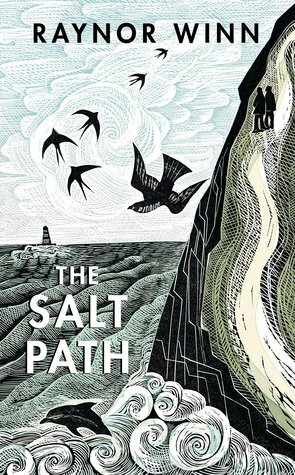 The Salt Path – Raynor Winn
I was looking for a travel memoir written by a woman. Found this on Libby and loved the cover. Winn and her husband, who is terminally ill, walk 630 miles of the sea-swept South West Coast Path, from Somerset to Dorset, via Devon and Cornwall. They've lost their home and livelihood and are just carrying what they own on their backs.
I had to look up the South West Coast Path, and it's England's longest waymarked long-distance footpath. It's a part of England I haven't been to so I'm looking forward to reading about it. I love the coast of England, one of my favourite memories is hiking with my friends from Beachy Head in East Sussex.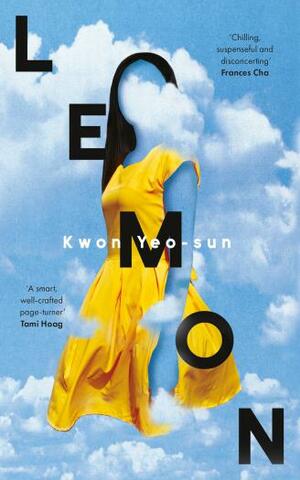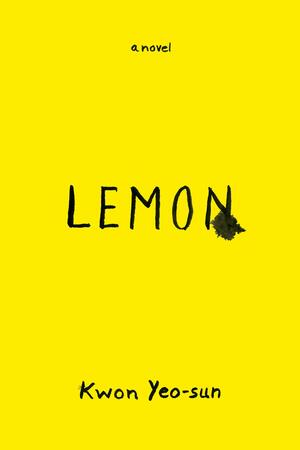 Lemon – Kwon Yeo-Sun
A murder cold case story that explores grief and trauma.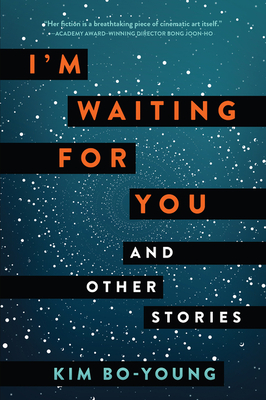 I'm Waiting For You – Kim Bo-Young
A collection of speculative fiction short stories by a South Korean writer.
Kids' loot: