Library Loot is a weekly event co-hosted by Claire from The Captive Reader and Sharlene from Real Life Reading that encourages bloggers to share the books they've checked out from the library. If you'd like to participate, just write up your post-feel free to steal the button-and link it using the Mr. Linky any time during the week. And of course check out what other participants are getting from their libraries.
Happy Wednesday! What did you get from your library this week?
Claire has the link-up this week.
What I got from the library: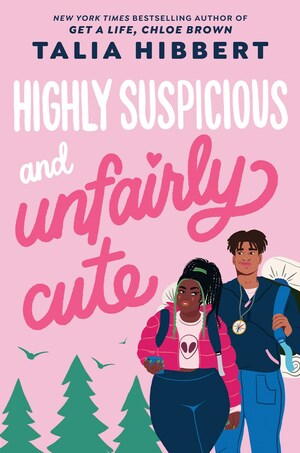 Highly Suspicious and Unfairly Cute – Talia Hibbert
I always enjoy reading Talia Hibbert's books so am looking forward to this one which has the couple set up for a survival course in the woods.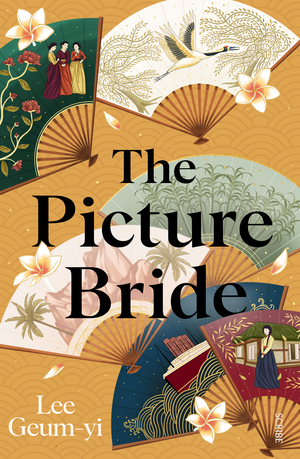 The Picture Bride – Lee Geum-yi
Over on Instagram, it's Korean March, so I'm reading some Korean lit, like this one about the Hawaiian Korean community.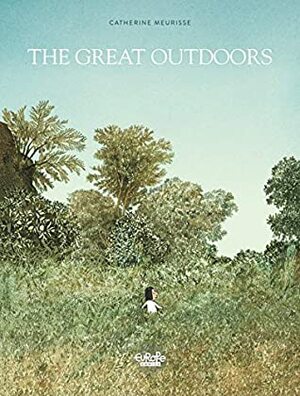 The Great Outdoors – Catherine Meurisse
So I happened to be browsing the Libby catalogue and just decided to randomly download some comics. So here's a French graphic novel about moving to the countryside.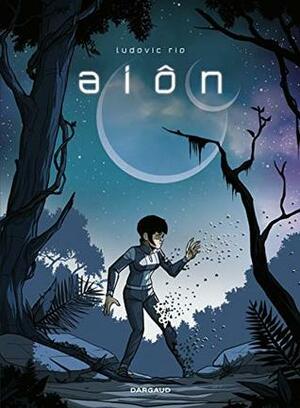 Aion – Ludovic Rio
A space captain lands on a mysterious moon