Hey, happy Monday!
Some things last week:
Currently…
Reading: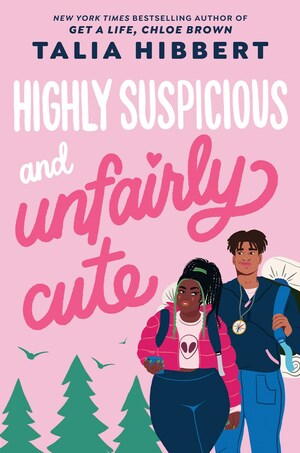 Highly Suspicious and Unfairly Cute – Talia Hibbert
Watching:
Run On on Netflix
Listening: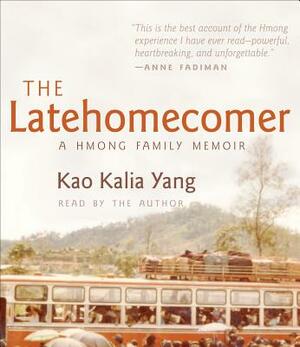 The Latehomecomer – Kao Kalia Yang
Eating and Drinking:
I had a coffee and toast. Needed coffee this morning! Thanks to the daylight savings time change, it was hard to get going this morning!
Cooking:
I'm thinking of making a chicken stew. I also want to make a Singapore dessert called tau suan, it's a soupy dessert made with mung beans.
Last week:
I read:
The Salt Path – Raynor Winn
Lemon – Kwon Yeo-Sun
Thirteens – Kate Alice Marshall
I posted:
It's Monday! What Are You Reading? is a place to meet up and share what you have been, are and about to be reading over the week. This meme started with J Kaye's Blog and then was taken up by Sheila from Book Journey. Sheila then passed it on to Kathryn at the Book Date.