Library Loot is a weekly event co-hosted by Claire from The Captive Reader and Sharlene from Real Life Reading that encourages bloggers to share the books they've checked out from the library. If you'd like to participate, just write up your post-feel free to steal the button-and link it using the Mr. Linky any time during the week. And of course check out what other participants are getting from their libraries.
Happy Wednesday! What did you get from your library this week?
What I got from the library:
The Islands of Chaldea – Diana Wynne Jones, Ursula Jones
A standalone novel completed by Jones' sister. This is for a reading challenge task – published posthumously.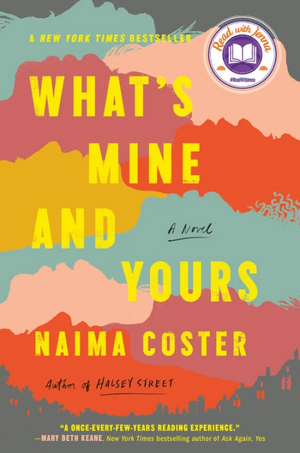 What's Mine and Yours – Naima Coster
A multi-generational story involving school integration.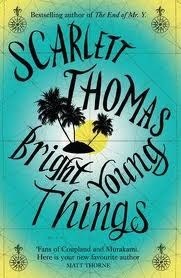 Bright Young Things – Scarlett Thomas
A group of 20-somethings apply for a mysterious job.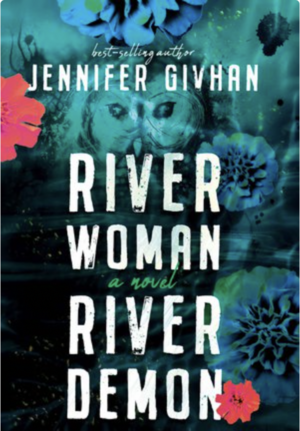 River Woman, River Demon – Jennifer Givhan
This book was part of a Together We Read event. I'm not usually a reader of crime fiction but this one by an indigenous writer sounded interesting.