This week's Top Ten Tuesday topic is:
TTT Rewind (Pick a previous topic that you missed or would like to re-do/update).
So I picked this previous topic:
 The Last Books I Abandoned
But I'm going to tone that down and instead of the word "abandoned", I'm using "Not Right Now". So it's not completely a DNF (did not finish) read, but something that I may pick up eventually, because I might not have been in the right mood for that book at that time.
If you enjoyed any of these, let me know, I'll bump it up my list!
Rabbit Hutch – Tess Gunty
I do like the sound of this quirky book, but February was just not a good reading month for me, and this was just one of the books that was a NRN read.
Mercury Pictures Presents – Anthony Marra
I do want to pick this book up again. It sounds like a great epic and Anthony Marra did write a beautiful book in A Constellation of Vital Phenomena.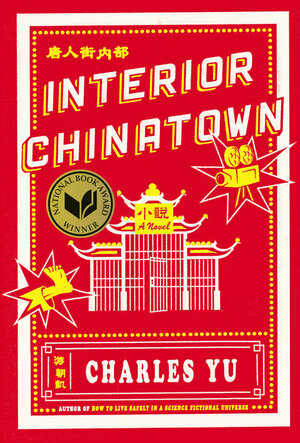 Interior Chinatown – Charles Yu
I did actually read quite a bit of this book but then the library ebook auto-returned, and I haven't borrowed it again as yet. Maybe later!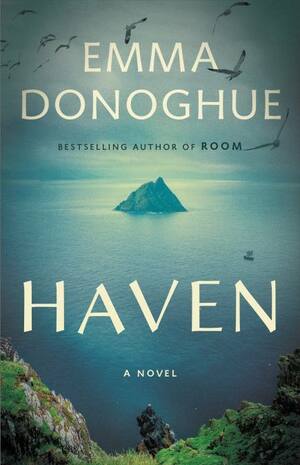 Haven – Emma Donoghue
This one I'm a bit conflicted by. I've enjoyed Donoghue's work, but this book set in seventh-century Ireland with two monks and a priest looking for a place that one of them has seen in a dream, well it's not really a book I want to read. It was a book I picked to fulfil a reading challenge

Top Ten Tuesday was created by The Broke and the Bookish in June of 2010 and was moved to That Artsy Reader Girl in January of 2018.