Some things last week:
He asked for a Black Forest cake so that's what I made. It's a four-layer cake, with homemade cherry filling, fresh whipped cream, and shaved chocolate and raspberries on top.
Currently…
Reading:
Watching:
The latest ep of Jinny's Kitchen on Amazon video
Listening: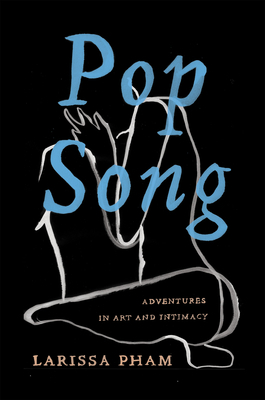 I just finished listening to Pop Song by Larissa Pham
Eating and Drinking:
I had a slice of Black Forest Cake for breakfast!
Cooking:
We have some Korean food leftovers today, but might want to cook some Singapore-style pork stew later this week. I'm also making some tangzhong bread today, and since I have additional heavy cream leftover from the cake making, I'll make some scones too.
Last week:
I read:
The Hell Bound vol 1 and 2 – Yeon Sang-Ho, illustrated by Choi Gyu-Seok
The Islands of Chaldea – Diana Wynne Jones, Ursula Jones
These Violent Delights – Chloe Gong
I posted:
Bright Young Things – Scarlett Thomas
Library Loot (March 29 to April 4)
It's Monday! What Are You Reading? is a place to meet up and share what you have been, are and about to be reading over the week. This meme started with J Kaye's Blog and then was taken up by Sheila from Book Journey. Sheila then passed it on to Kathryn at the Book Date.