Library Loot is a weekly event co-hosted by Claire from The Captive Reader and Sharlene from Real Life Reading that encourages bloggers to share the books they've checked out from the library. If you'd like to participate, just write up your post-feel free to steal the button-and link it using the Mr. Linky any time during the week. And of course check out what other participants are getting from their libraries.
Happy Wednesday! What did you get from your library this week?
Claire has the link-up this week.
What I got from the library this week:
Antarctica: A History in 100 Objects – Jean de Pomereu and Daniella McCahey
I've always wanted to go to Antarctica!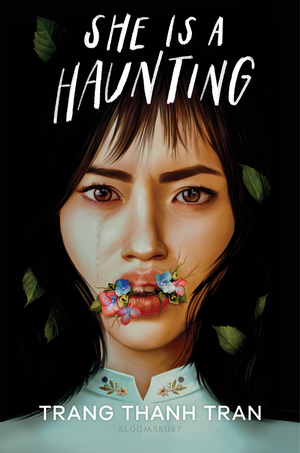 She Is A Haunting – Trang Thanh Tran
A haunted house kind of story. Love that cover.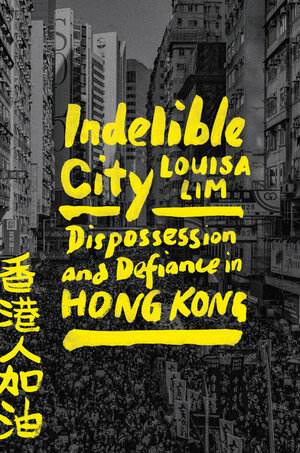 Indelible City – Louisa Lim (audiobook)
I didn't realise that I had accidentally downloaded this as an audiobook! But that's ok, it works out as I had just finished listening to my latest audiobook, Pop Song.