The kids are on Spring Break this week!
Some things last week:
Currently…
Reading:
Watching:
Listening: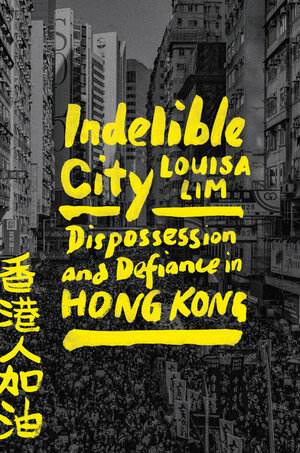 Indelible City – Louisa Lim
Eating and Drinking:
Cooking:
Some pasta, some fried noodles maybe
Last week:
I read:
I posted:
The Islands of Chaldea – Diana Wynne Jones, Ursula Jones
It's Monday! What Are You Reading? is a place to meet up and share what you have been, are and about to be reading over the week. This meme started with J Kaye's Blog and then was taken up by Sheila from Book Journey. Sheila then passed it on to Kathryn at the Book Date.