Some things last week:
Currently…
Reading:
Love and Other Words – Christina Lauren
Paris Daillencourt Is About to Crumble – Alexis Hall
Watching:
Well, I tried to watch the Love is Blind "live" reunion (that turned out not to be live but whatever). And I never managed to even get on to watch it, kept getting error messages.
Listening: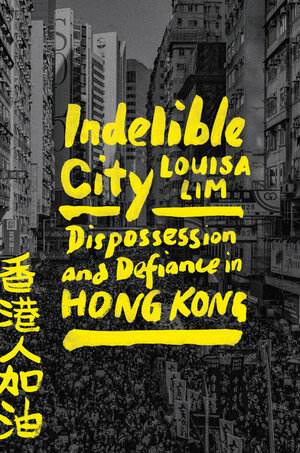 Indelible City – Louisa Lim
Eating and Drinking:
I had a piece of toast and a cup of tea for breakfast.
Cooking:
Picked up some salmon bones at the Korean supermarket. Will use it to make fish soup!
Last week:
I read:
Full Dark No Stars – Stephen King
Lucky Boy – Shanthi Sekaran
I posted:
Animal Book Covers #TopTenTuesday
It's Monday! What Are You Reading? is a place to meet up and share what you have been, are and about to be reading over the week. This meme started with J Kaye's Blog and then was taken up by Sheila from Book Journey. Sheila then passed it on to Kathryn at the Book Date.