Library Loot is a weekly event co-hosted by Claire from The Captive Reader and Sharlene from Real Life Reading that encourages bloggers to share the books they've checked out from the library. If you'd like to participate, just write up your post-feel free to steal the button-and link it using the Mr. Linky any time during the week. And of course check out what other participants are getting from their libraries.
Happy Wednesday! What did you get from your library this week?
Claire has the link-up this week.
What I got from the library this week: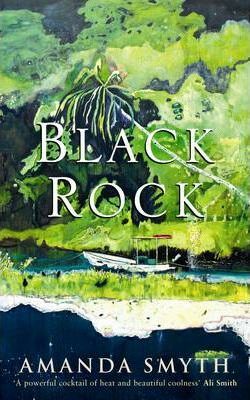 Black Rock – Amanda Smyth
I was looking for a book set in Trinidad and Tobago for the Storygraph Reads the World challenge.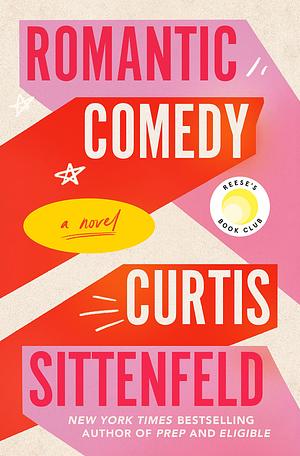 Romantic Comedy – Curtis Sittenfeld
This latest book by Sittenfeld is set in the world of late night comedy, like Saturday Night Live.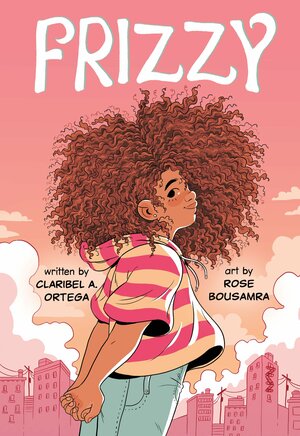 Frizzy – Claribel A Ortega and Rose Bousamra
A middle grade graphic novel whose cover caught my eye.