Some things last week:
Currently…
Reading: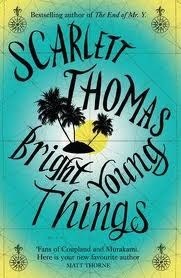 Bright Young Things – Scarlett Thomas
Watching:
Run-On on Netflix. I love the very slow moving relationship.
Listening: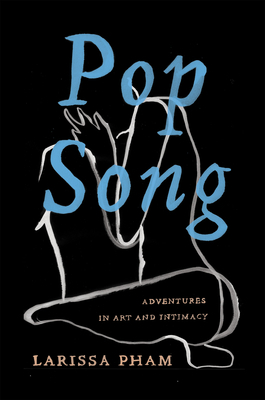 Pop Song – Larissa Pham
Eating and Drinking:
For breakfast, homemade sourdough bread toasted and with butter. Yorkshire Gold tea.
Cooking:
Mashed potatoes and chicken drumsticks, with some vegetables, haven't figured out what yet…. and since there's not that much vegetables in the fridge, I'm probably going to put in an order with Weee! (an online grocer that specialises in Asian products).
Last week:
I read:
Highly Suspicious and Unfairly Cute – Talia Hibbert
Aion – Ludovic Rio
I posted:
It's Monday! What Are You Reading? is a place to meet up and share what you have been, are and about to be reading over the week. This meme started with J Kaye's Blog and then was taken up by Sheila from Book Journey. Sheila then passed it on to Kathryn at the Book Date.