Library Loot is a weekly event co-hosted by Claire from The Captive Reader and Sharlene from Real Life Reading that encourages bloggers to share the books they've checked out from the library. If you'd like to participate, just write up your post-feel free to steal the button-and link it using the Mr. Linky any time during the week. And of course check out what other participants are getting from their libraries.
Happy Wednesday! What did you get from your library this week?
What I got from the library this week: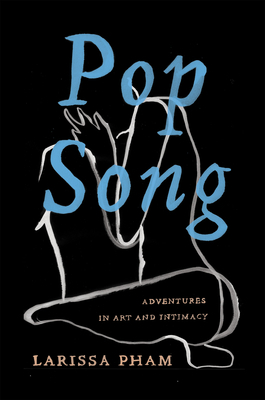 Pop Song – Larissa Pham
I wanted to get an audiobook for a reading challenge, it's quite specific this one:
Listen to an audiobook performed by a person of color of a book written by an author of color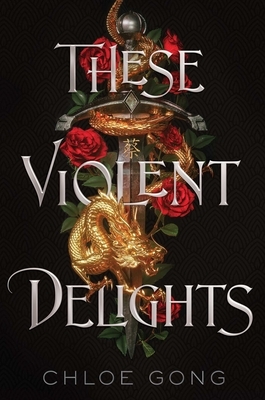 These Violent Delights – Chloe Gong
Described as a Romeo and Juliet retelling set in 1920s Shanghai.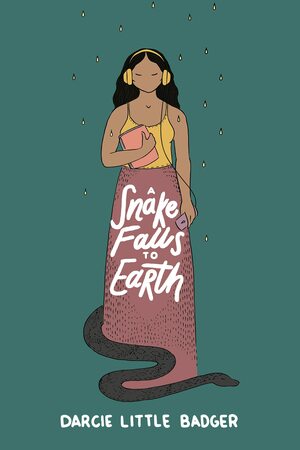 A Snake Falls to Earth – Darcie Little Badger
YA by an indigenous writer