This week's Top Ten Tuesday topic is:
Books Set In a Place I'd Love to Visit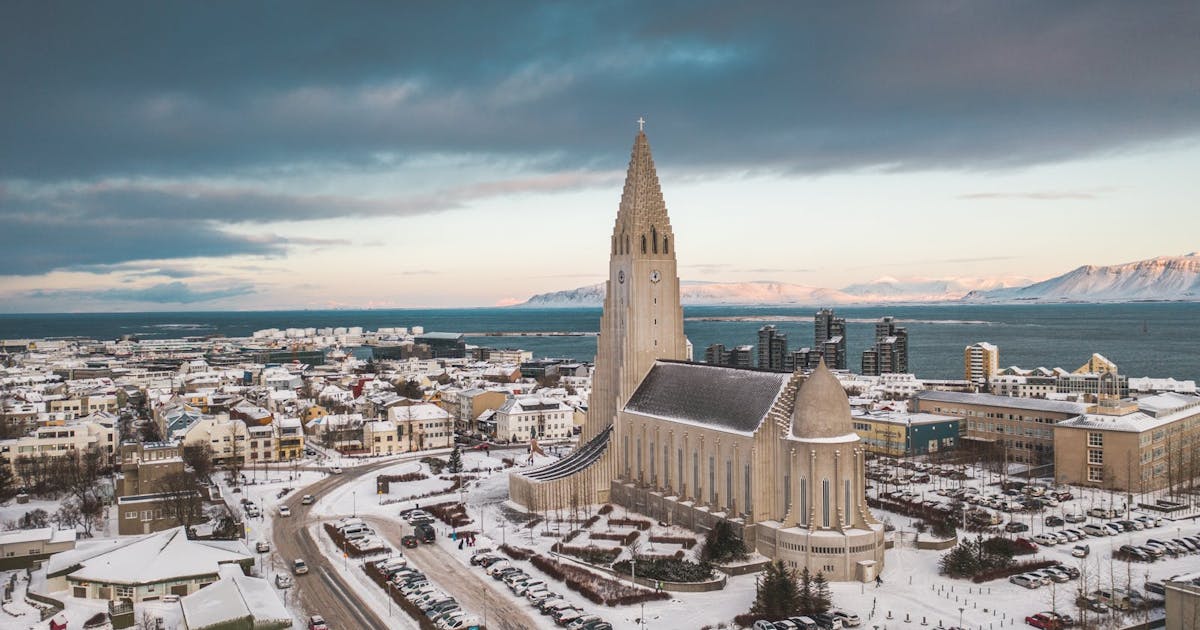 Iceland: Miss Iceland by Auður Ava Ólafsdóttir, translated by Brian FitzGibbon 
I was looking for Icelandic fiction that wasn't crime-related. This one is set in the 1960s and focuses on a female writer.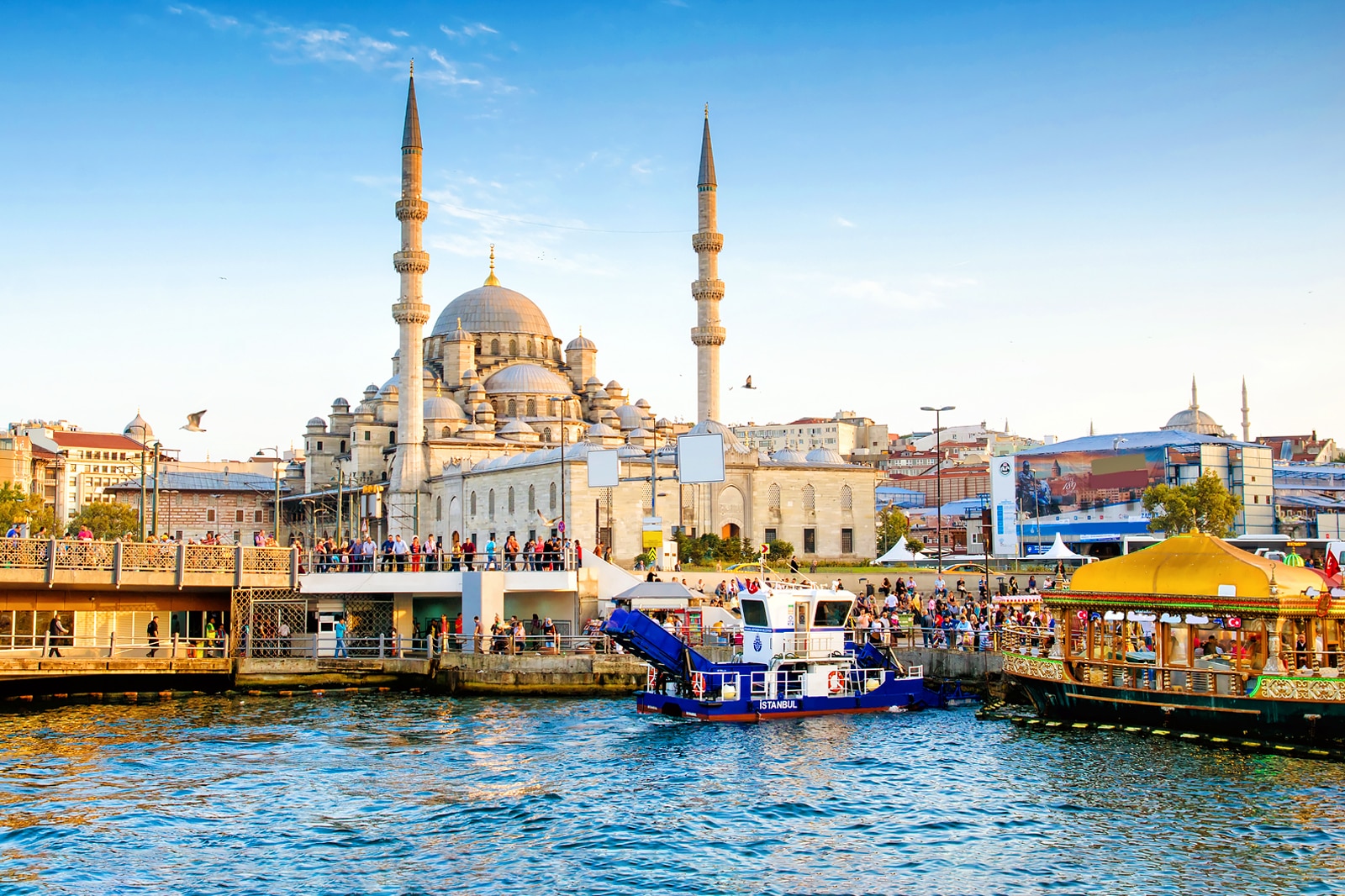 Türkiye (formerly known as Turkey): 10 Minutes 38 Seconds in This Strange World – Elif Shafak
Türkiye's most famous writer is probably Orhan Pamuk. I loved his portrait of Istanbul in Istanbul: Memories and the City, but haven't been too successful with his fiction.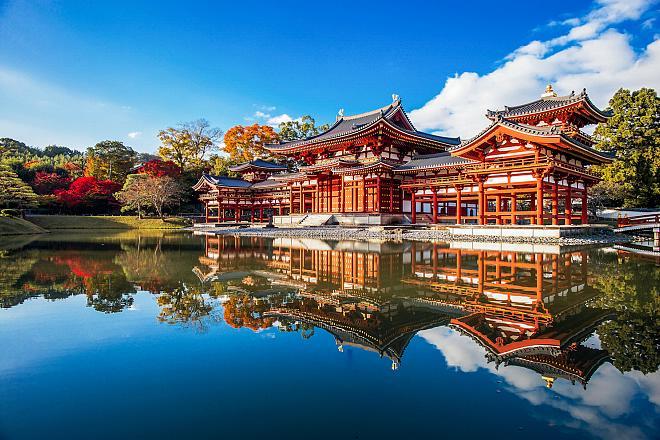 Kyoto, Japan: The Tale of Genji by Murasaki Shikibu
I've been to Tokyo and Yokohama, but would love to one day see the rest of Japan! Apparently there's even a Tale of Genji museum in Uji City, Kyoto.
Antarctica: The Birthday Boys by Beryl Bainbridge
I've read quite a few books set in Antarctica actually, as it's a place that intrigues me. I'd recommend South Pole Station by Ashley Shelby, The Abominable by Dan Simmons, Terra Incognita: Travels in Antarctica by Sara Wheeler. But The Birthday Boys is on my TBR list.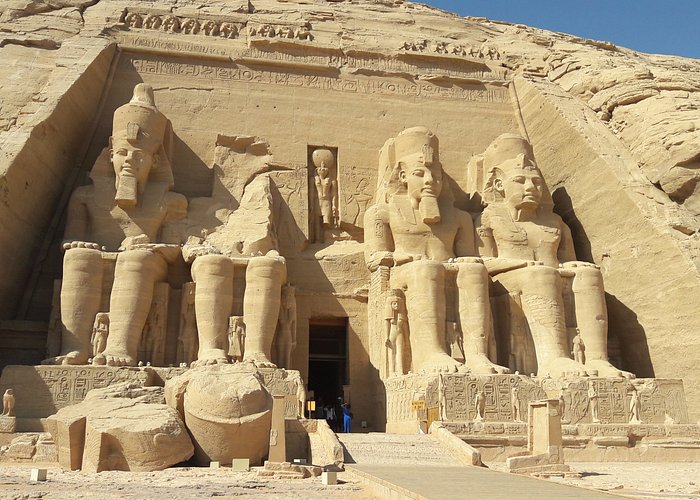 Egypt: Woman at Point Zero by Nawal El Saadawi
Ah, Egypt. I would one day love to go see the pyramids and temples for myself!

Top Ten Tuesday was created by The Broke and the Bookish in June of 2010 and was moved to That Artsy Reader Girl in January of 2018.